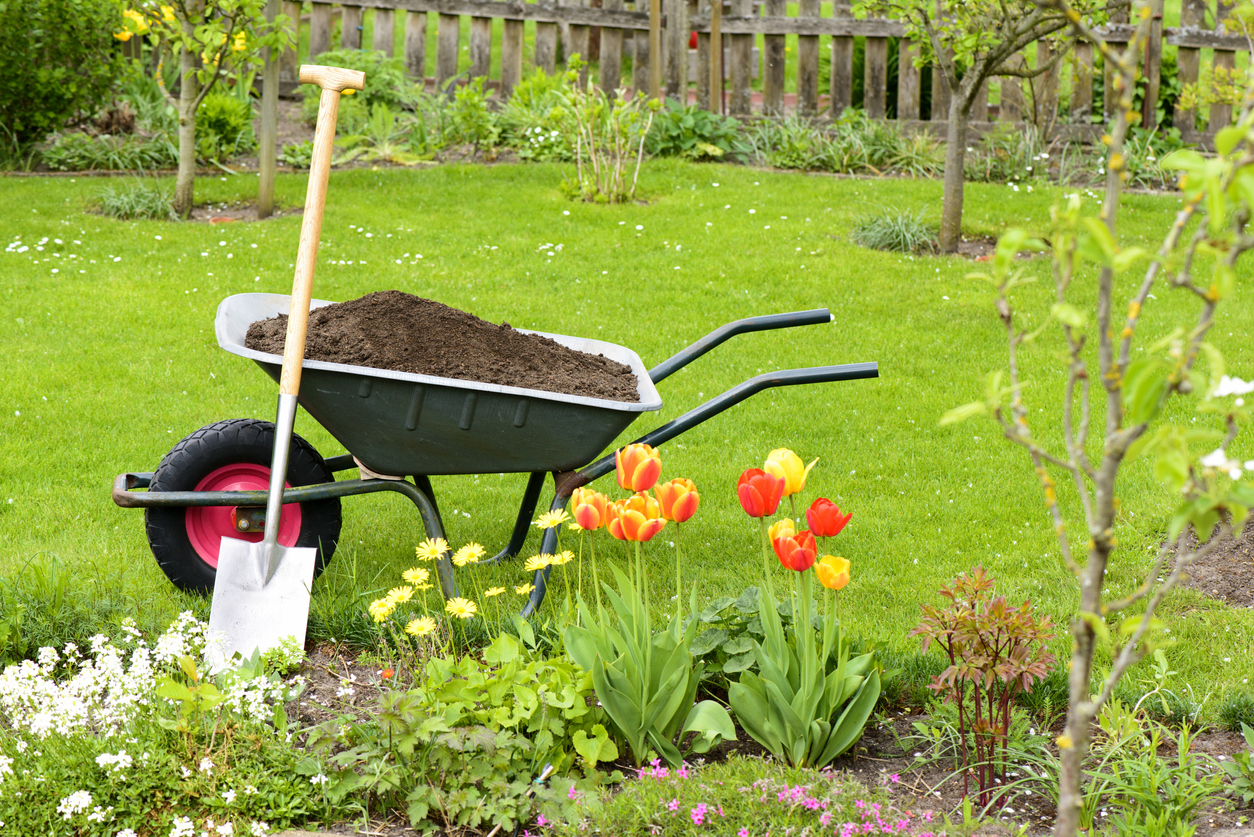 How long has it been since you tried something new? 
Whether it's walking into a new fitness class, signing up for language lessons, trying out a new hobby or activity, or even attempting to cook a new meal, breaking from routine and trying something new makes us come alive. 
Trying new things makes us step outside of our comfort zone (which isn't always easy!). But doing so not only spices up our day, but reminds us of just how capable we are.
read more