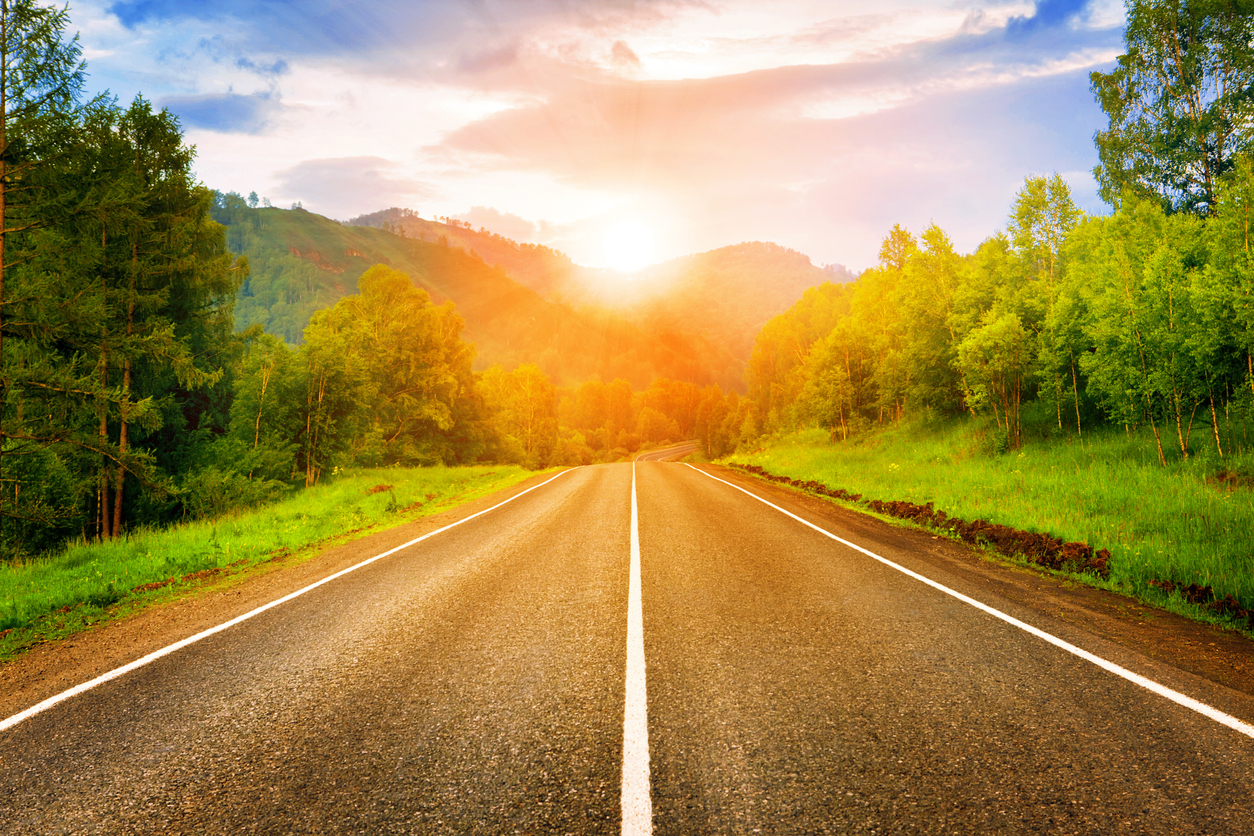 How are your goals for 2022 coming along? 
If you answered "haven't started" or "ehm, next question" that's totally OK. We're not here to judge!
What we do want to talk about is one of the biggest things that might be keeping you from reaching your goals this year … negative self-talk. In the past month, have you thought:
I'm not good enough.
 
I'm not experienced enough.
read more