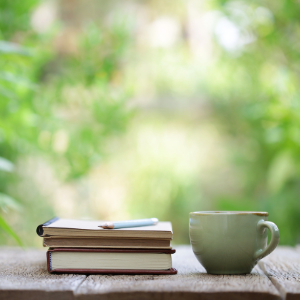 Talk with Emily
Join Emily One-on-One to talk about life, business, or anything on your mind!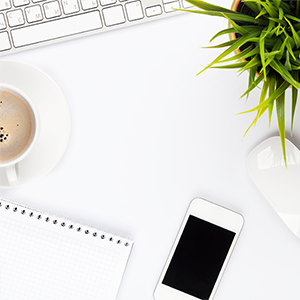 DIY PR & Publicity Course
Learn how to get in the media and grow your business, book or brand.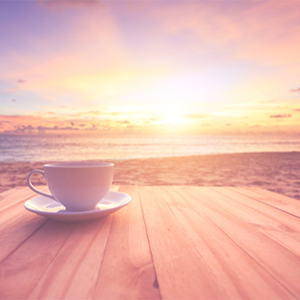 Love Yourself More
Be kinder to yourself and start loving yourself more with this online program.
Reboot Your Soul
30 days to a life with more joy,
self-love & ease.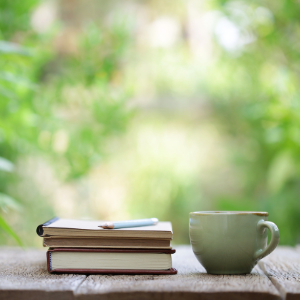 Business Coaching & Consulting with Emily
Work One-on-One with EveryDay Happy Founder, Emily Florence.