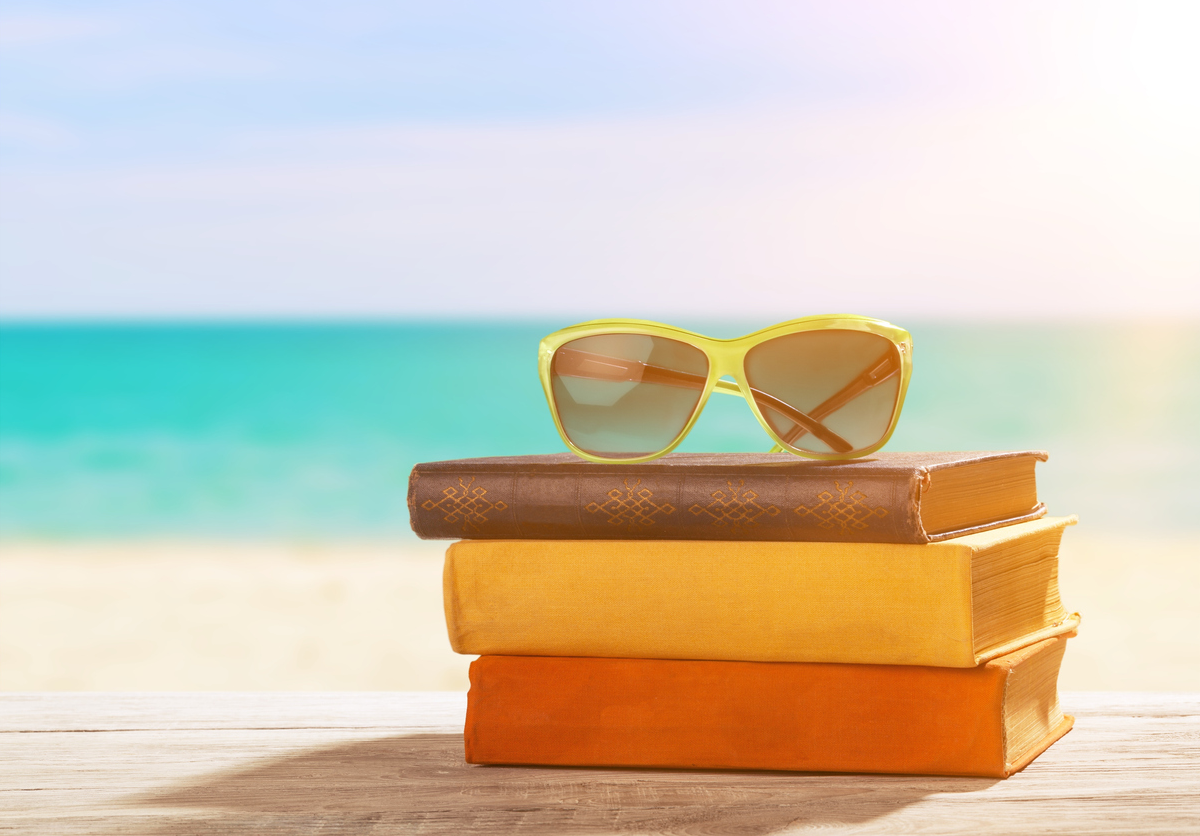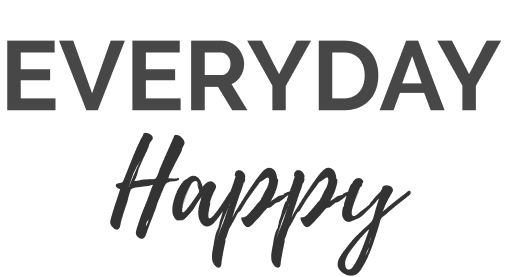 Welcome! Life won't ever be 24/7 sunshine and rainbows for any of us, but there's so much you can do to feel more joy and ease in your day. Sign up for our weekly Feel-Good Notes, listen to our podcast and join us for classes & events.
Get our Feel-Good Notes
Start your day feeling inspired.Sign up and find out why thousands
of people love Feel-Good Friday!
Create More Joy & Ease in Your Every Day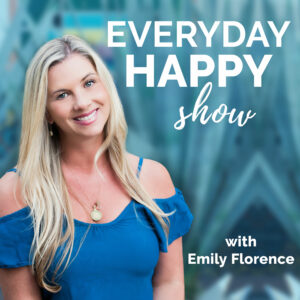 Everyday Happy Show Podcast
Listen to our feel-good podcast to feel inspired, uplifted and to learn how to create more joy & ease in your daily life.
Classes & Events
Join our classes & events designed to help you grow and improve your life with more ease.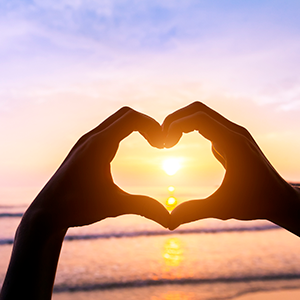 Feel-Good Notes
Start your day feeling inspired. Read our Feel-Good Notes and sign up for our newsletter to receive our weekly notes.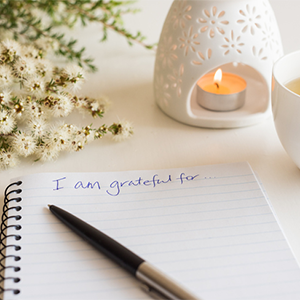 The Gratitude Challenge
Join us for this Free 5-Day Event!
This FREE 5-day challenge is designed to reboot your soul and transform your life.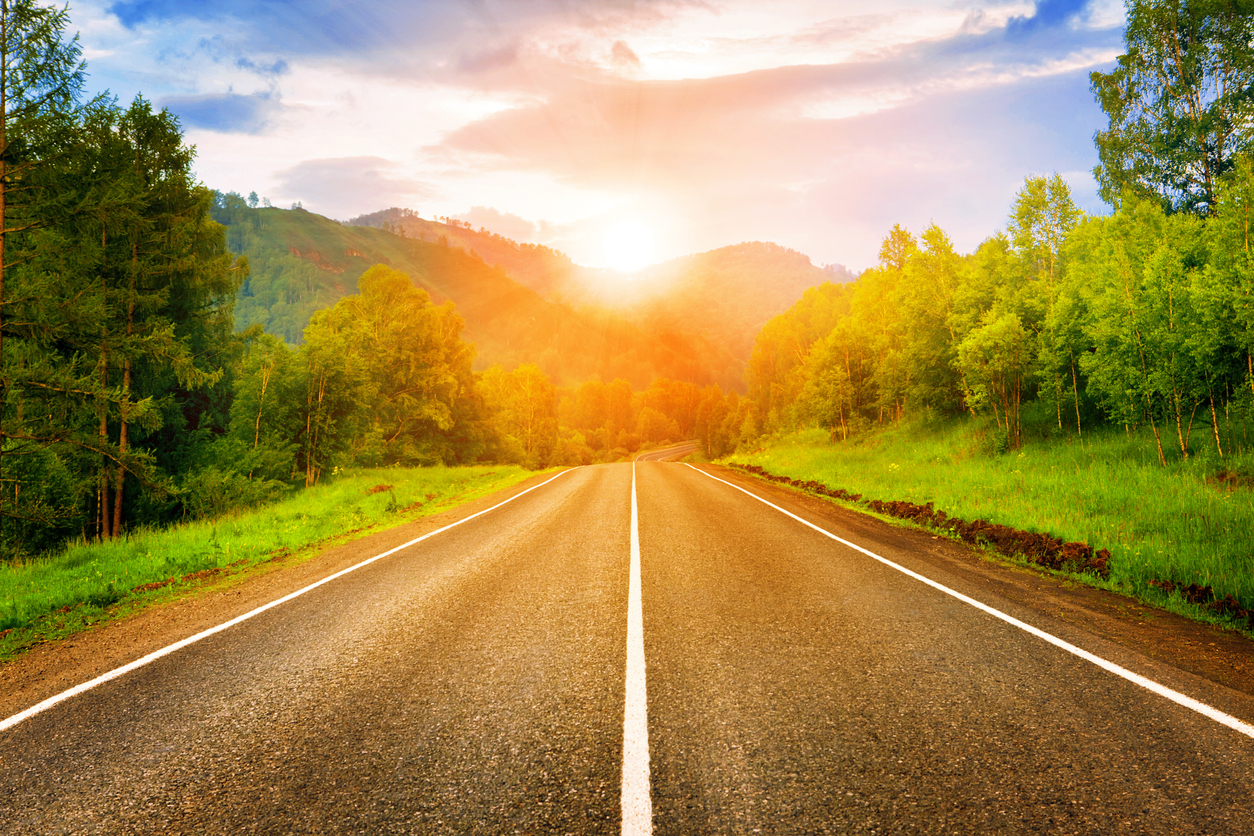 What's one thing you could do that would make this year stand out from the rest and make you feel like you took a big leap in your life?
These days, many of us are so pressed for time that we give ourselves few moments to do what actually excites us. But even if your day feels impossibly stuffed, you can make time for what really matters.
Sounds nice, but how, you may be wondering? I'm so happy you asked!
read more
"You are a stand out that makes me happy every time I read your emails and makes me stop and realize that maybe I should take some time to stop stressing. Thank you for your beautiful kindness. I can only aspire to create such a wonderful inspirational loving and kind presence in the world.
"I love and look forward to each episode of the EveryDay Happy Show! I take notes in a little notebook to remind myself of points that really struck me. Thanks for all that you do!!!"
"Thank you very much for your heart warming affirmations of positivity and gratitude in abundance. So appreciate you!"
"Thank you so much for all your positivity and insights."
"Thanks for your inspiring words. I always enjoy reading your emails and taking your advice. I'm grateful to have found you!"
"Thanks for all your hard work in putting these amazing recordings and the newsletters together. It's such a great help and it's helping me transform my outlook!"
"Thank you sooo much for your Feel-Good Friday notes - means a lot!!"😊😊😊
"I appreciate your emails and the insights you always share. Thank you for working to make other people's lives better and happier."
"Interesting, inspiring & highly recommend. 🙋‍♀️❤️❤️"
"Powerful positivity - uniquely uplifting, I love listening to Emily! It can set my day on the right course or change a grouchy mood. She clearly has a special gift and I'm so grateful she shares it!"
"RECOMMENDED for HOPE. Stay forever hopeful."
"Thank you for your posts- they are wonderful! Always just what I needed to hear!🥰"
"Thanks for sharing your WISDOM!!!💖"
"I just have to tell you how very much I love your notes / snippets of info / messages! I can always relate to them and the simplicity of them! They just resonate with me. So, thank you!"
"Always great info! Hugs from Canada."
"Really enjoy your weekly email. Very positive and encouraging. 💗"
"Thank you. This is just so wonderful. Namasté"
"Thanks so much, really needed this Feel-Good note. Xoxoxo"
"Puts a smile on your face 😊 The EveryDay Happy Show podcast is so inspiring, with great stories from the host and her guests. I also love the actionable advice that stays with you long after you've finished listening. But most importantly, you'll feel happy while you're listening, and who couldn't use more happy moments in their day?!"
"Getting great value from your Feel-Good Friday emails. This one was just in time. Keep it up!"
"A great page of amusement and fun!"
"If you're in need of a life 'pick-me-up' or just want to feel inspired and empowered do yourself a favor and join!"
"Great inspiration! This feel-good show is exactly what I needed to hear today. Thanks for the inspiration and wisdom!"
"Beautiful Feel-Good note! I needed to hear this myself!!"
"Simply put, you're amazing and I love you!! Just wanted you to know. :)"
"Thank you... you guys have made me realize that it is ok to be nice... it is ok to love people... it is ok to accept people as they are in a loving way... I have a lot of work to do and I feel like you guys are my reminder of who I truly am.. so... Thank You!!!!"
"Thank you Emily, your messages always seem to come at a perfect time. Thank you again for reminding me of the little things that help keep me sane!!"