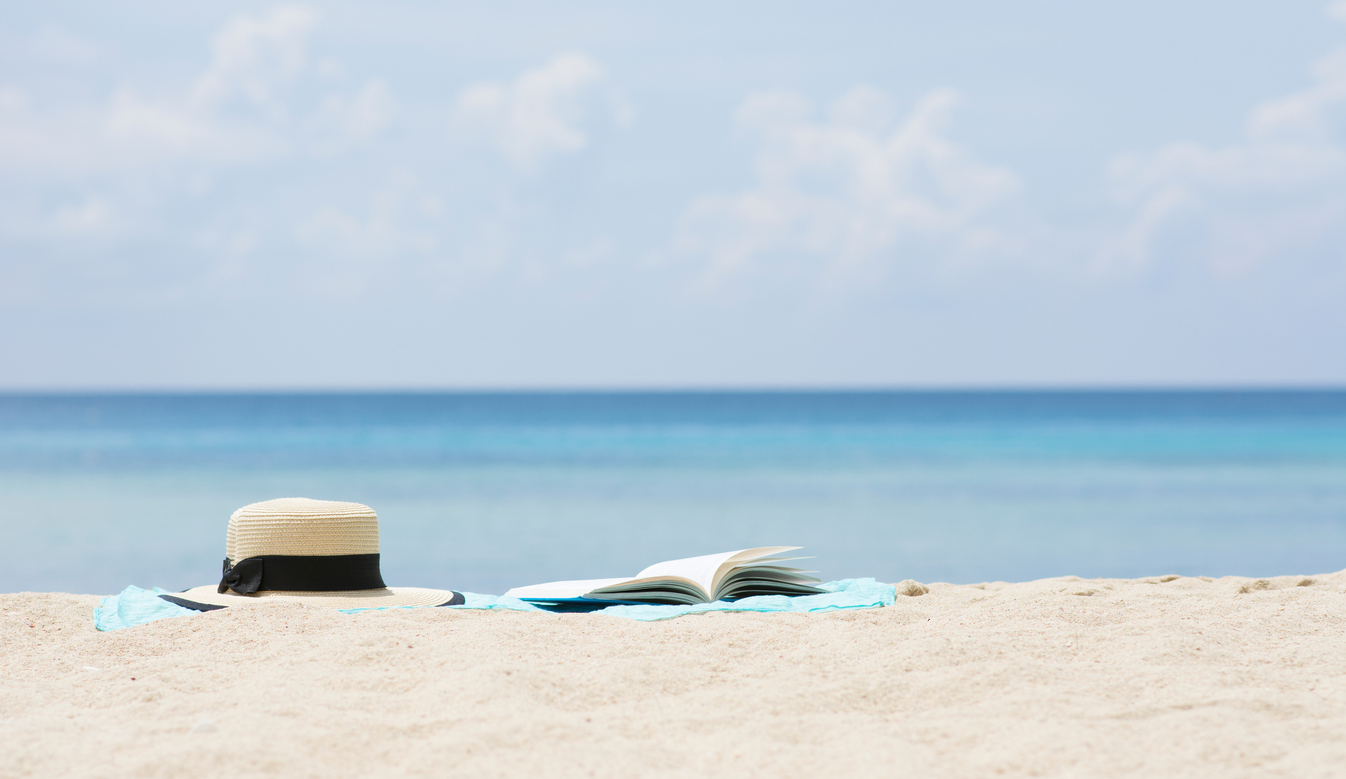 Do you ever feel like you have to "earn" the chance to relax? 
Do you wait until everything else is taken care of before you take a moment to breathe? 
Do you feel a twinge of guilt if you sit down with a book, or head out for a walk when items on your "to-do" list are still unchecked? 
If you answered "yes" to any of those questions, you're not alone!
read more