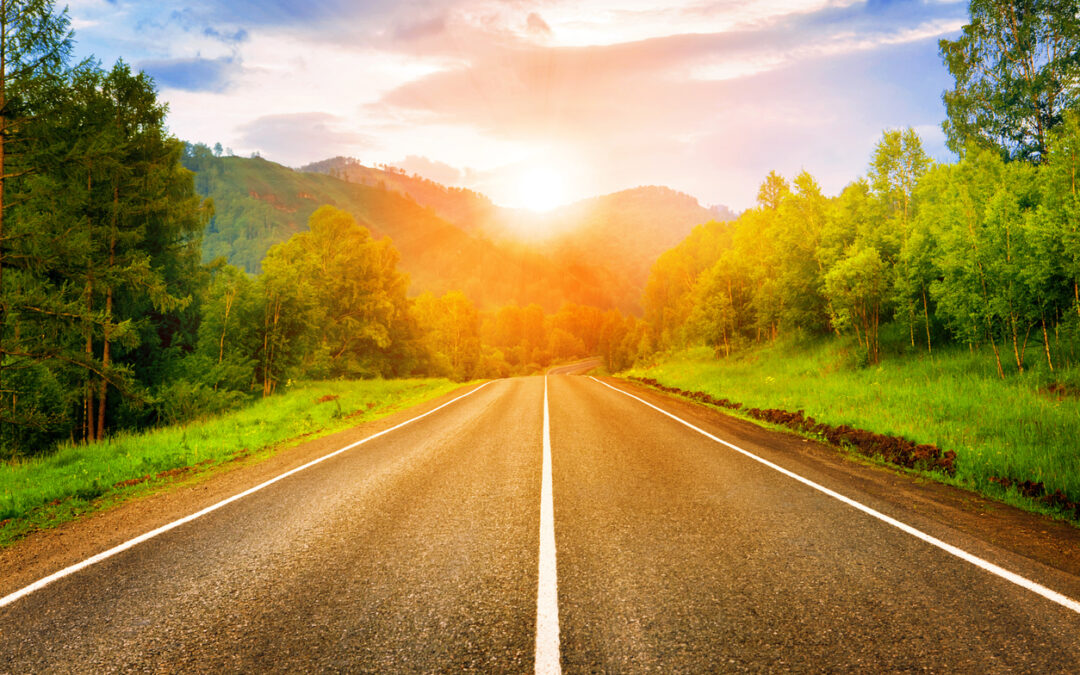 What's one thing you could do that would make this year stand out from the rest and make you feel like you took a big leap in your life?
These days, many of us are so pressed for time that we give ourselves few moments to do what actually excites us. But even if your day feels impossibly stuffed, you can make time for what really matters.
Sounds nice, but how, you may be wondering? I'm so happy you asked!