Welcome!
You'll now receive our weekly Feel-Good Notes every Friday. You'll also be the first to know when we're hosting special events.
Your Next Steps …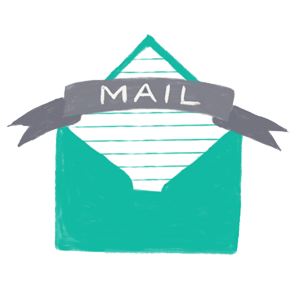 Step 1
Check your email and find the "Welcome to EveryDay Happy!" one from us. If you're a gmail user it may slip into your "promotions" tab. If so, simply drag the email into your "primary" tab.
Add Hello@EveryDayHappyLife.com to your contacts or address book to make sure all future emails arrive safe and sound!