Welcome to EveryDay Happy!
Thank you for joining us on this journey and congratulations on giving yourself a wonderful gift — permission to live a life with more joy, self-love and ease.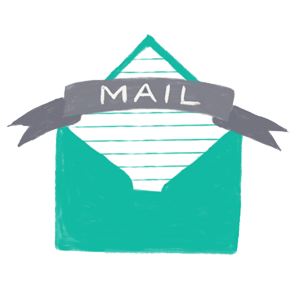 Step 1
Check your email and find the "Welcome to EveryDay Happy LIVE!" one from us. If you're a gmail user it may slip into your "promotions" tab. If so, simply drag the email into your "primary" tab.
Add Hello@EveryDayHappyLife.com to your contacts or address book to make sure all future emails arrive safe and sound!