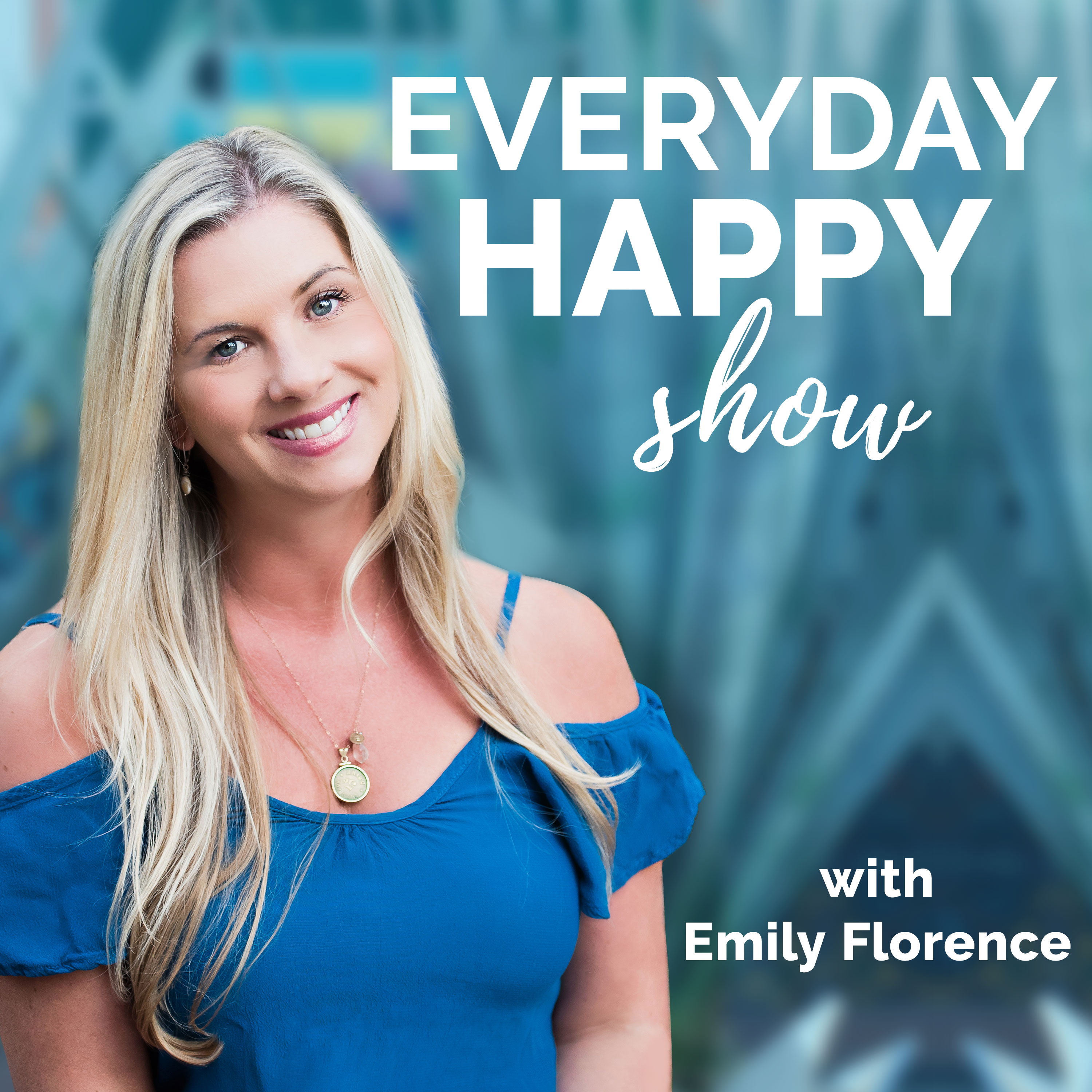 Hosted by Emily Florence, Founder of EveryDay Happy, this feel-good podcast is designed to uplift, inspire and to help you create more ease and joy in your life. Listen below and subscribe to the show on iTunes and Spotify. Enjoy!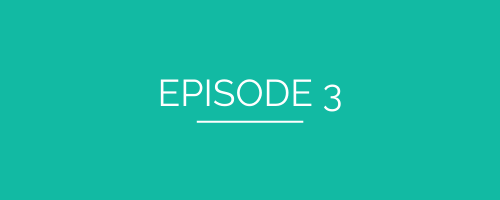 Have you ever been totally enthusiastic about a goal, taken a few steps towards achieving it, but then somehow ended up stuck?
In this week's episode, I'm excited to talk with author Bridgit Dengel Gaspard. Listen to find out how using voice dialogue can help you to accomplish your goals and pursue your passions.
read more