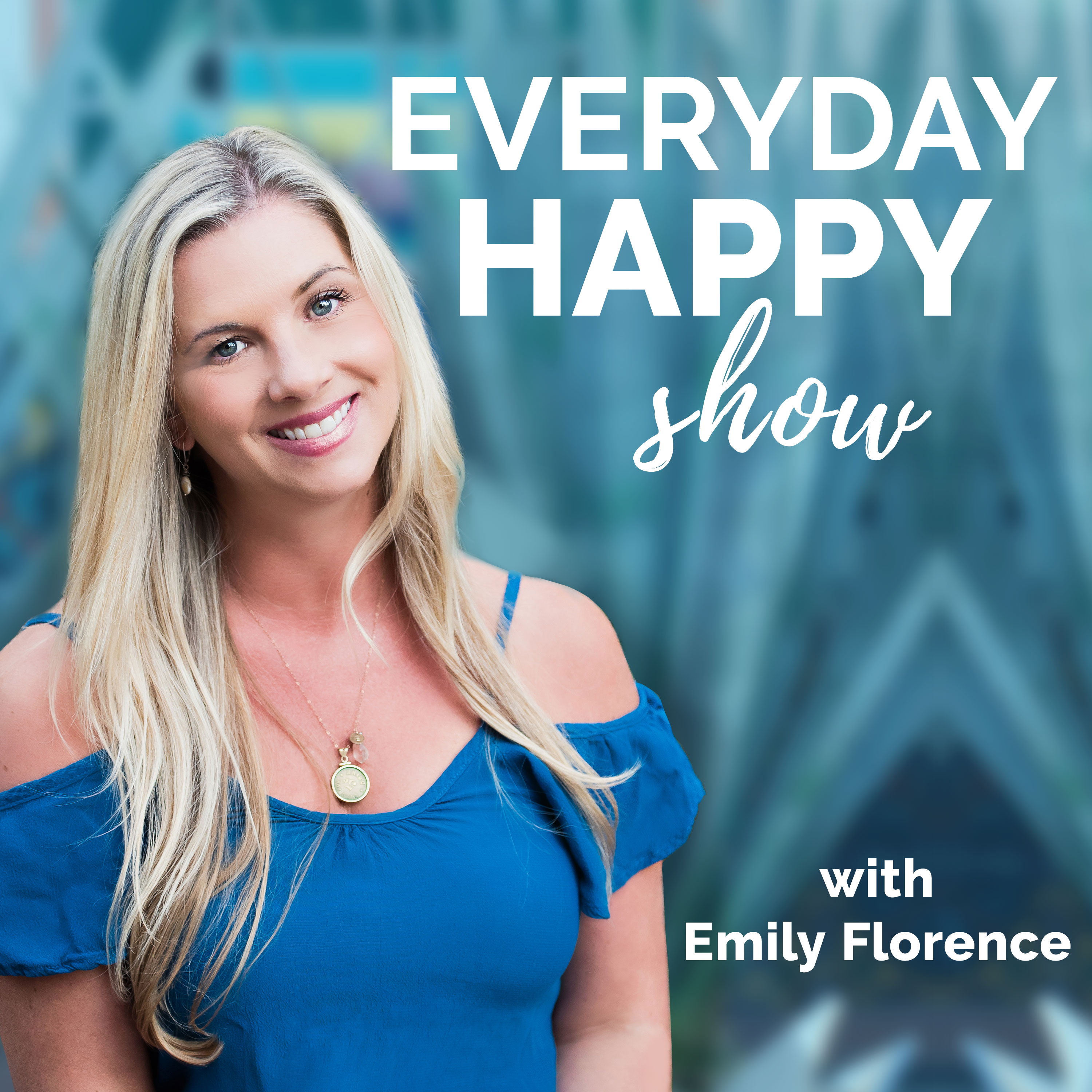 Hosted by Emily Florence, Founder of EveryDay Happy, this feel-good podcast is designed to uplift, inspire and to help you create more ease and joy in your life. Listen below and subscribe to the show on iTunes and Spotify. Enjoy!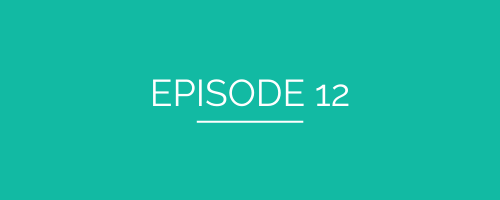 2020 is coming to a close, and if you're like me, you're probably looking forward to the new year starting.
This week on the EveryDay Happy Show I'm sharing my taking inventory exercise so you can review your 2020 and kick off 2021 with a bang.
Enjoy!
read more