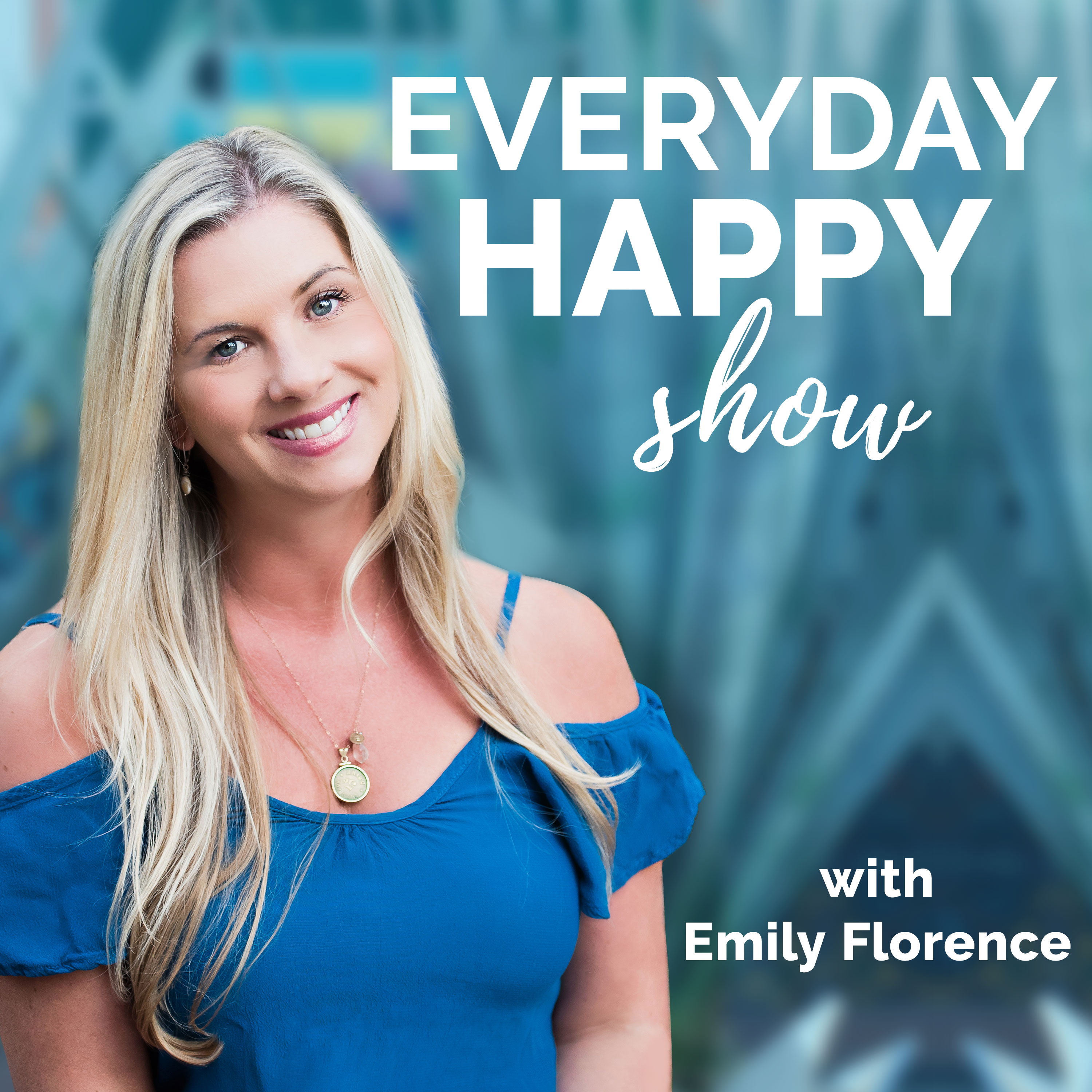 This feel-good podcast is designed to help you get inspired, feel-fulfilled and create more ease and joy in your every day. Listen below or on iTunes, Spotify or wherever you most enjoy listening to podcasts.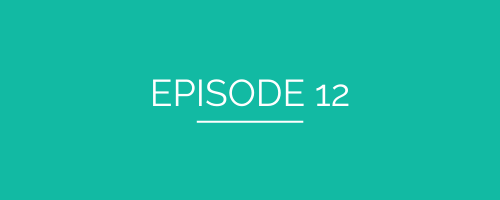 2020 is coming to a close, and if you're like me, you're probably looking forward to the new year starting.
This week on the EveryDay Happy Show I'm sharing my taking inventory exercise so you can review your 2020 and kick off 2021 with a bang.
Enjoy!
read more