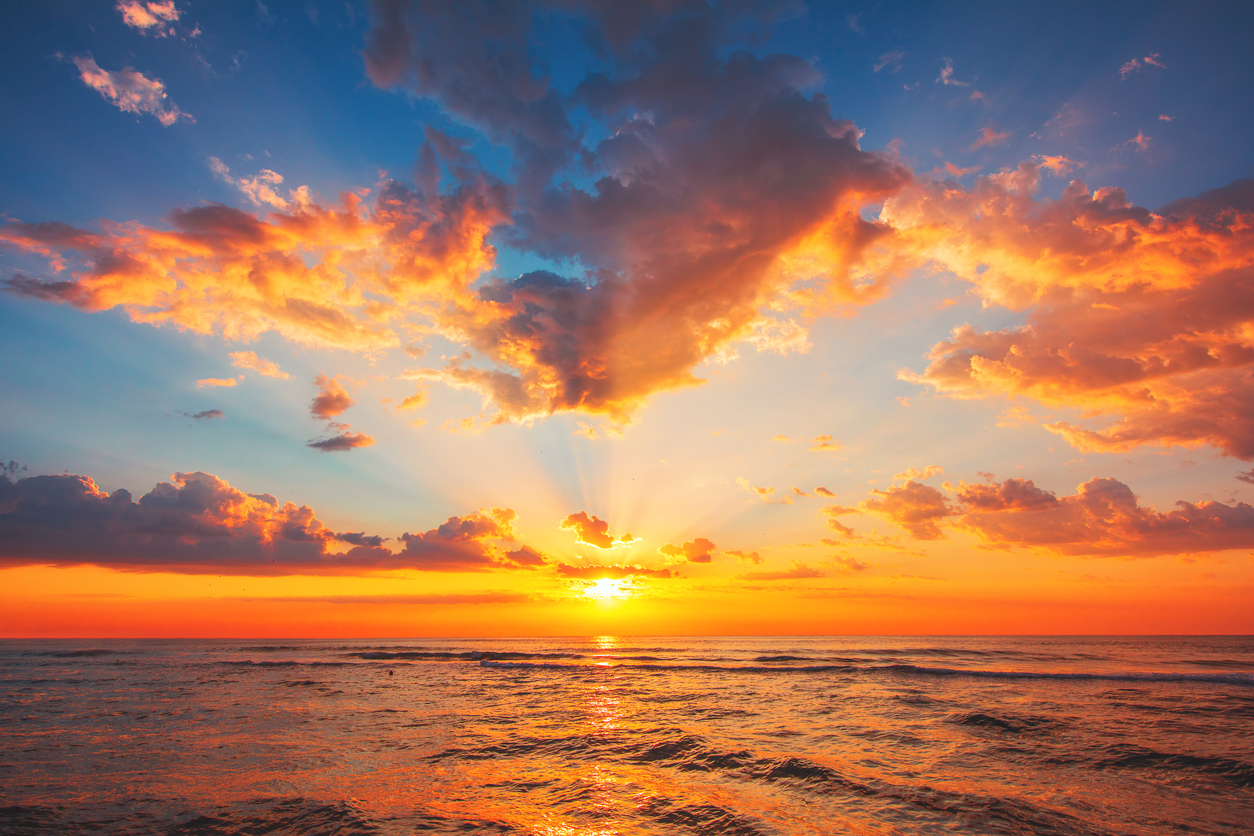 A few months back, things in our lives were looking pretty bleak. And while life isn't returning to normal just yet, optimism is in the air. 
Still, if you need help crossing the finish line — staying hopeful — or are simply craving some inspiration right now, here are some things that are keeping us feeling good. 
Ready, set, get inspired! 
read more