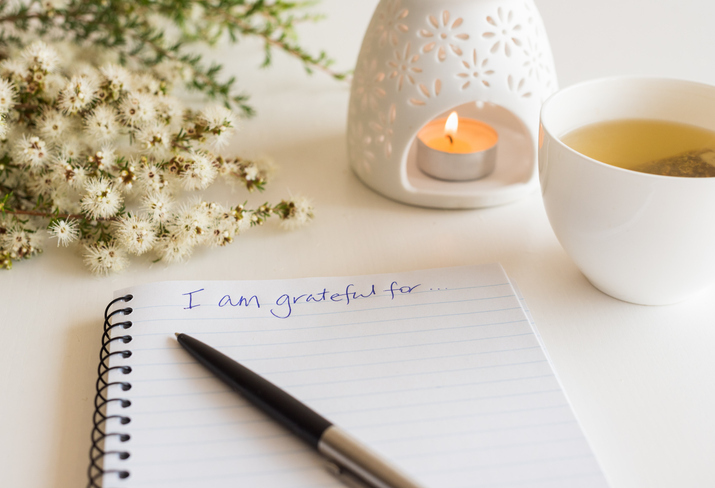 Raise your hand if this year was one of your hardest. 
Our hands are up, too. 
Whether it was the extra stress about work, childcare, staying well, or … you name it, we've all had to carry a big load on our shoulders this year. 
And when life gets overwhelming, it's hard to find things to feel grateful about. You might be too exhausted to even think about gratitude.  
read more