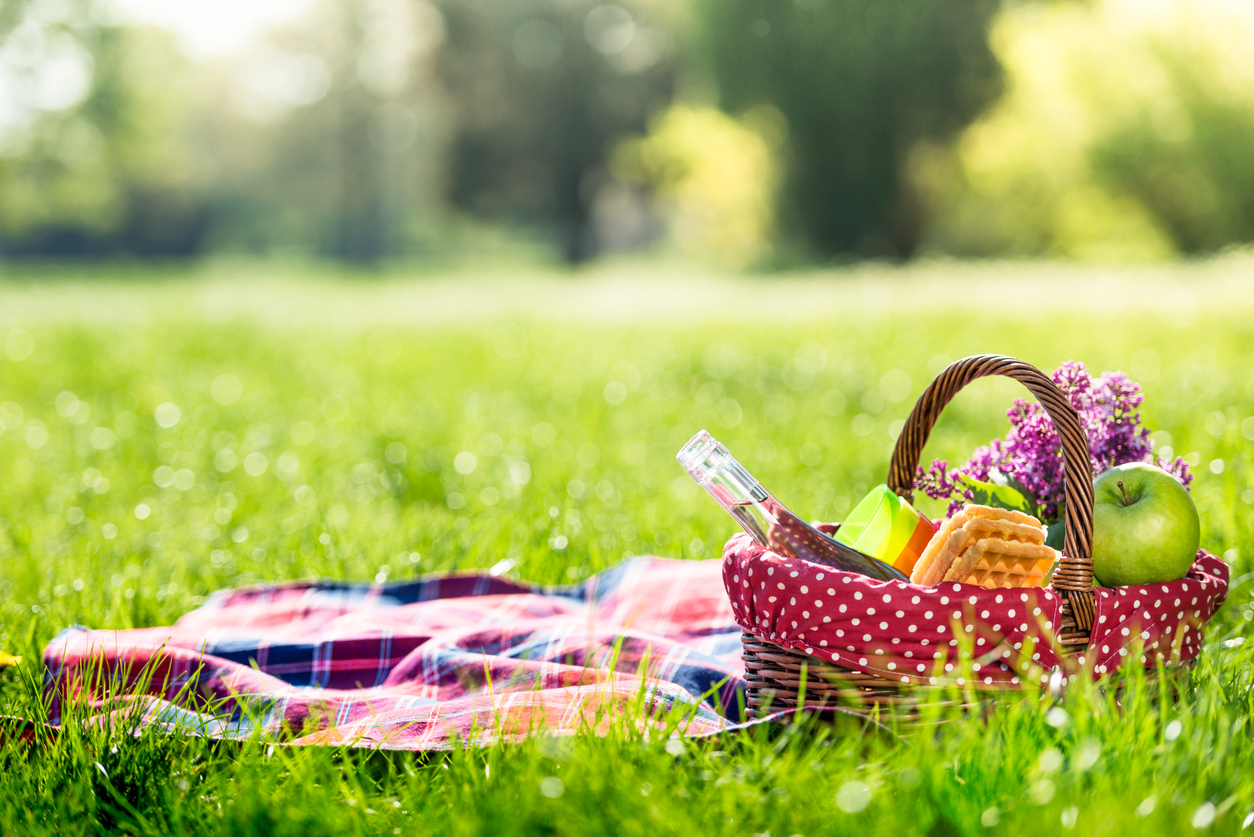 When was the last time you took a few days off and just relaxed? If you're scratching your head, it means it's been way too long.
Today we want to encourage you to take some time to rest, unwind and do something that brings you joy. (And guilt-free because you truly do deserve it!)
Moments away from work are so important for our mental health to help us feel less stressed and more inspired.
read more