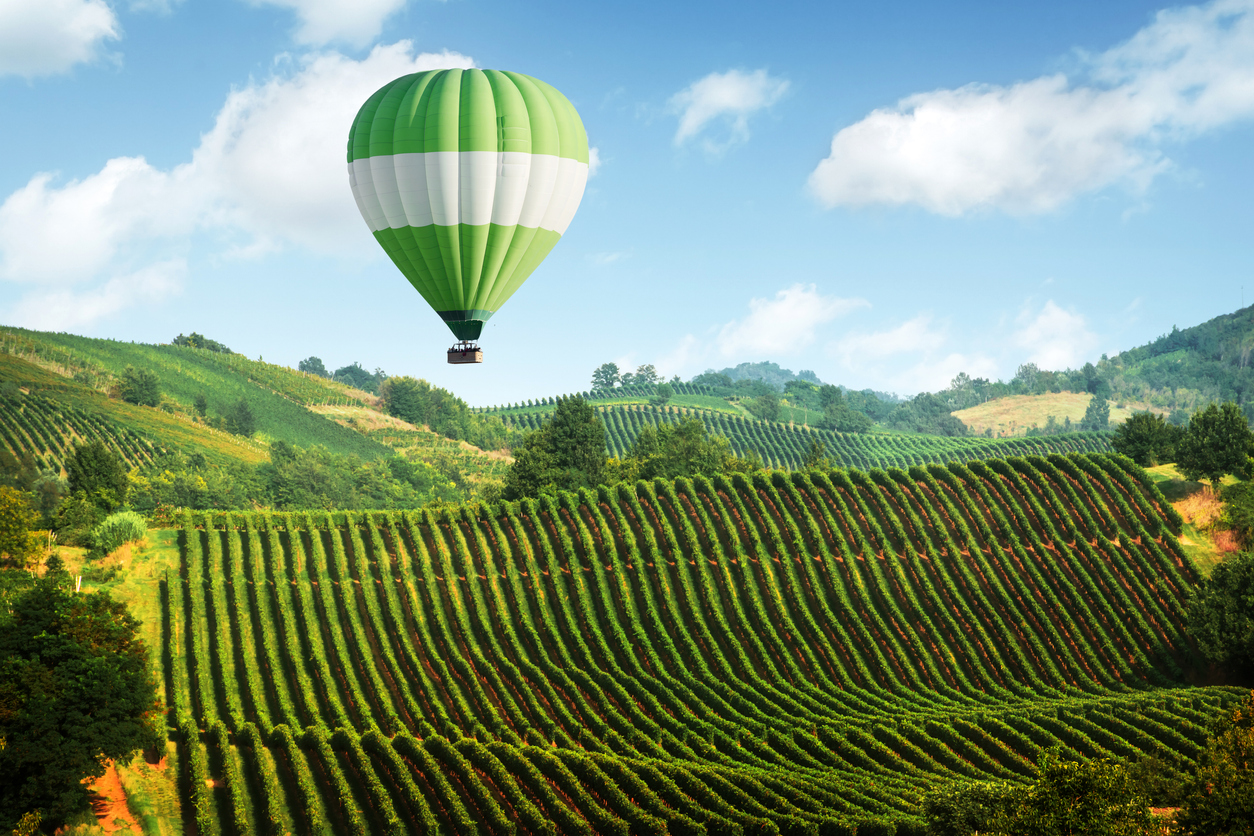 Let's kick-off Friday with one of our favorite mantras … "I am wonderful in all that I do." 
It's an important thing to remind yourself of, and you should try saying it more often because no matter how much we accomplish in any day (or decade!), it's easy to forget how amazing we are and instead, question our capabilities. 
Some of us even battle with feeling like a fraud, or like luck has just been on our side and we don't really deserve what we've achieved. 
read more