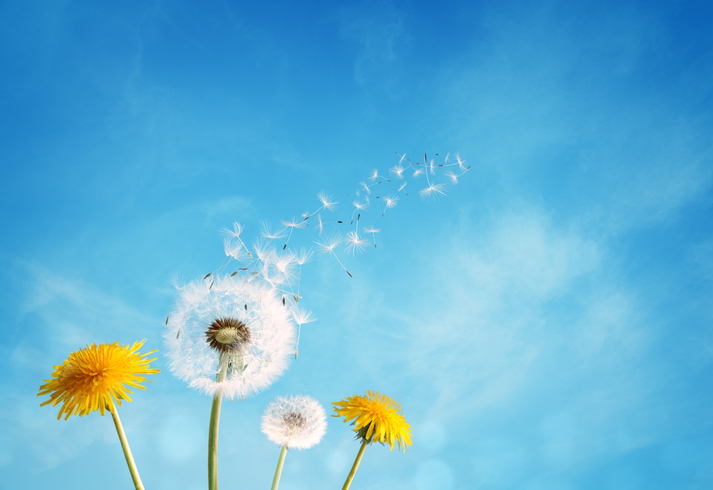 While we'd love every Friday to be joyous (and every day for that matter!) life happens, and we're bound to encounter stormy days and low moments where wearing a smile on your face doesn't come naturally. 
But even though melancholy moods and flat-out bad days happen, there are real, positive things you can do to feel even a tiny bit better. (Of course, if you feel especially down, it's always a good idea to seek help!) 
Here are five of our favorite ways to lift your spirits on gloomy days.
read more