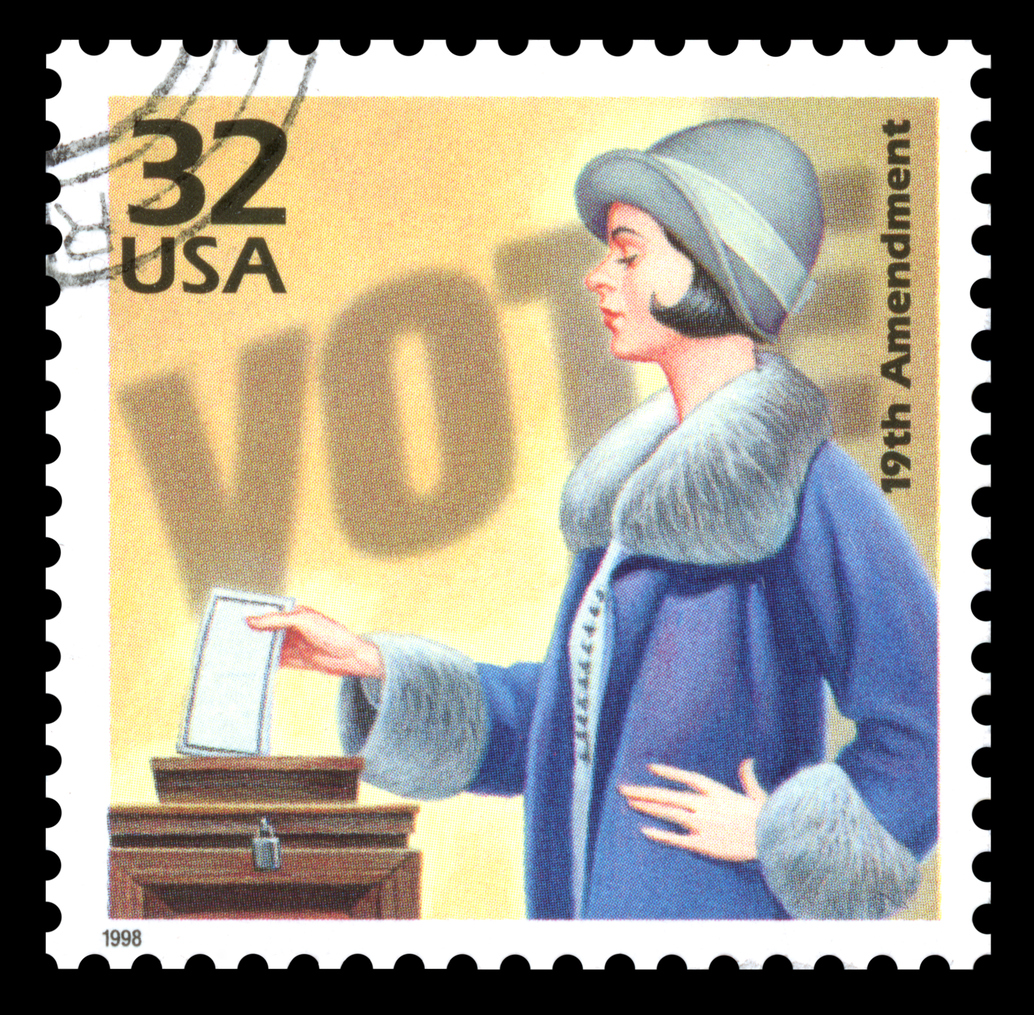 Next week is a big one: election week. On Tuesday, if you only cross off one thing on your to-do list, make sure it's to VOTE!
Whether you follow politics religiously or only have a vague idea who your congressperson is, now's the time to study the issues, solidify your opinions and weigh in with your ballot.
It's true what they say: Every vote counts.
read more