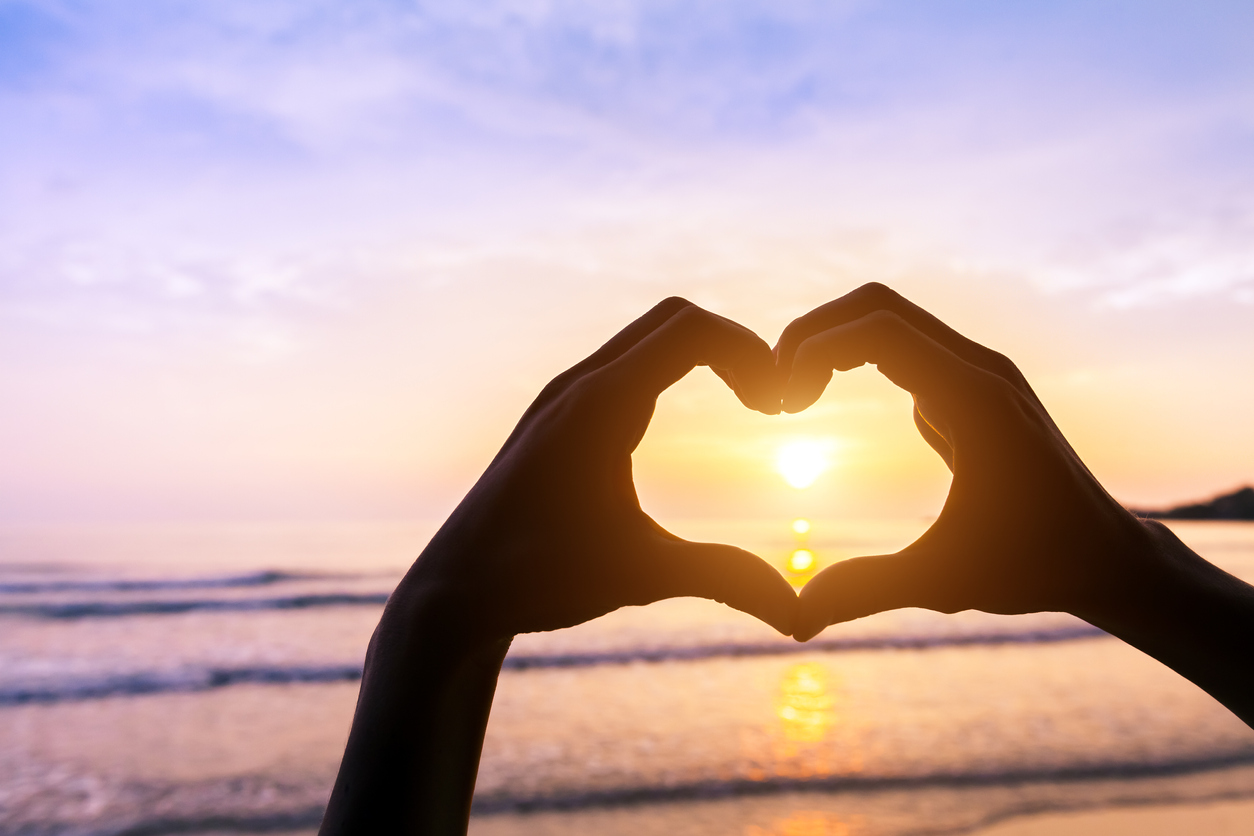 "Love yourself first and everything else falls into line. You really have to love yourself to get anything done in this world." – Lucille Ball
The truth about life for every single one of us is that in the beginning, the middle and end, the only person we'll ever have consistently by our side is ourselves.
That's why we have to be good to ourselves and have our own backs.
read more