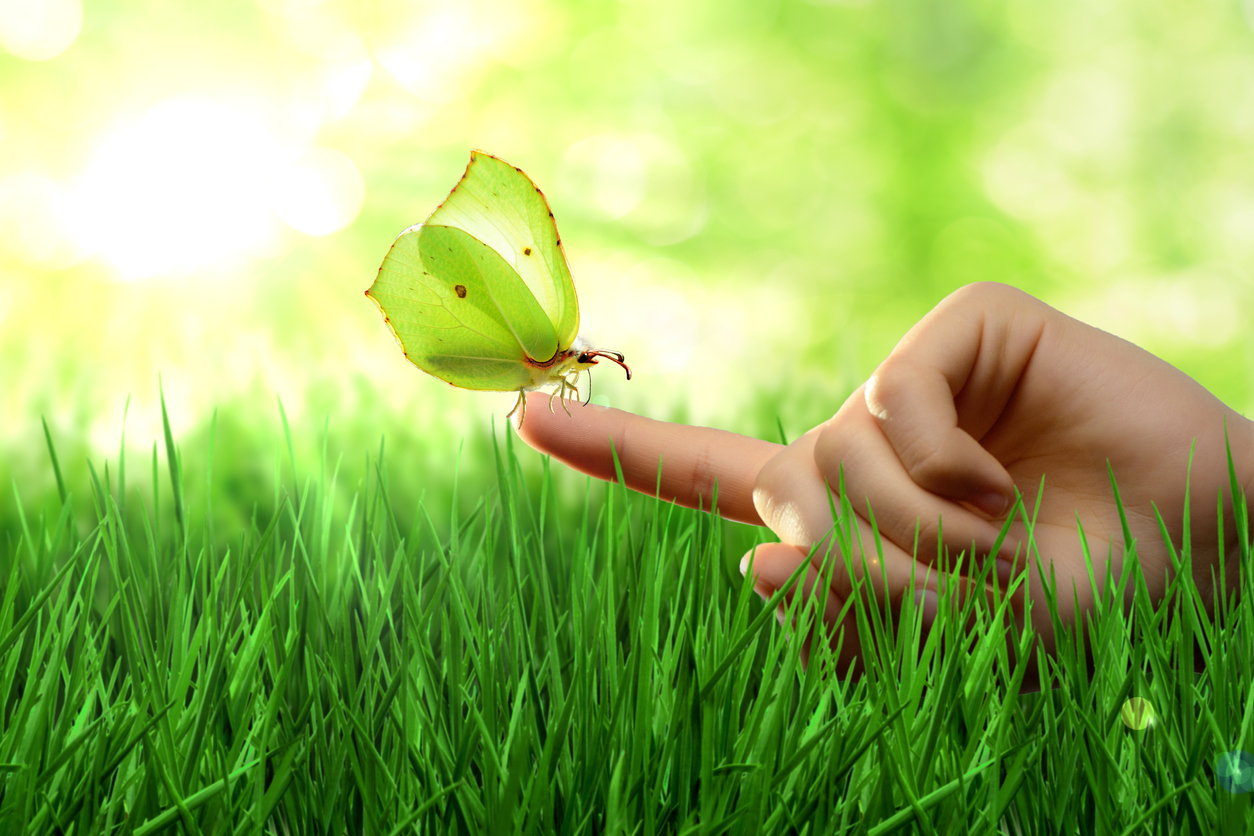 We have a new favorite word we'd like to share with you today… Flawsome.
Flawsome (adj.) An individual who embraces their "flaws" and knows they're awesome regardless.
Most of us can be pretty hard on ourselves and tend to focus on what we perceive to be bad, wrong or unwanted instead of the good stuff.
read more