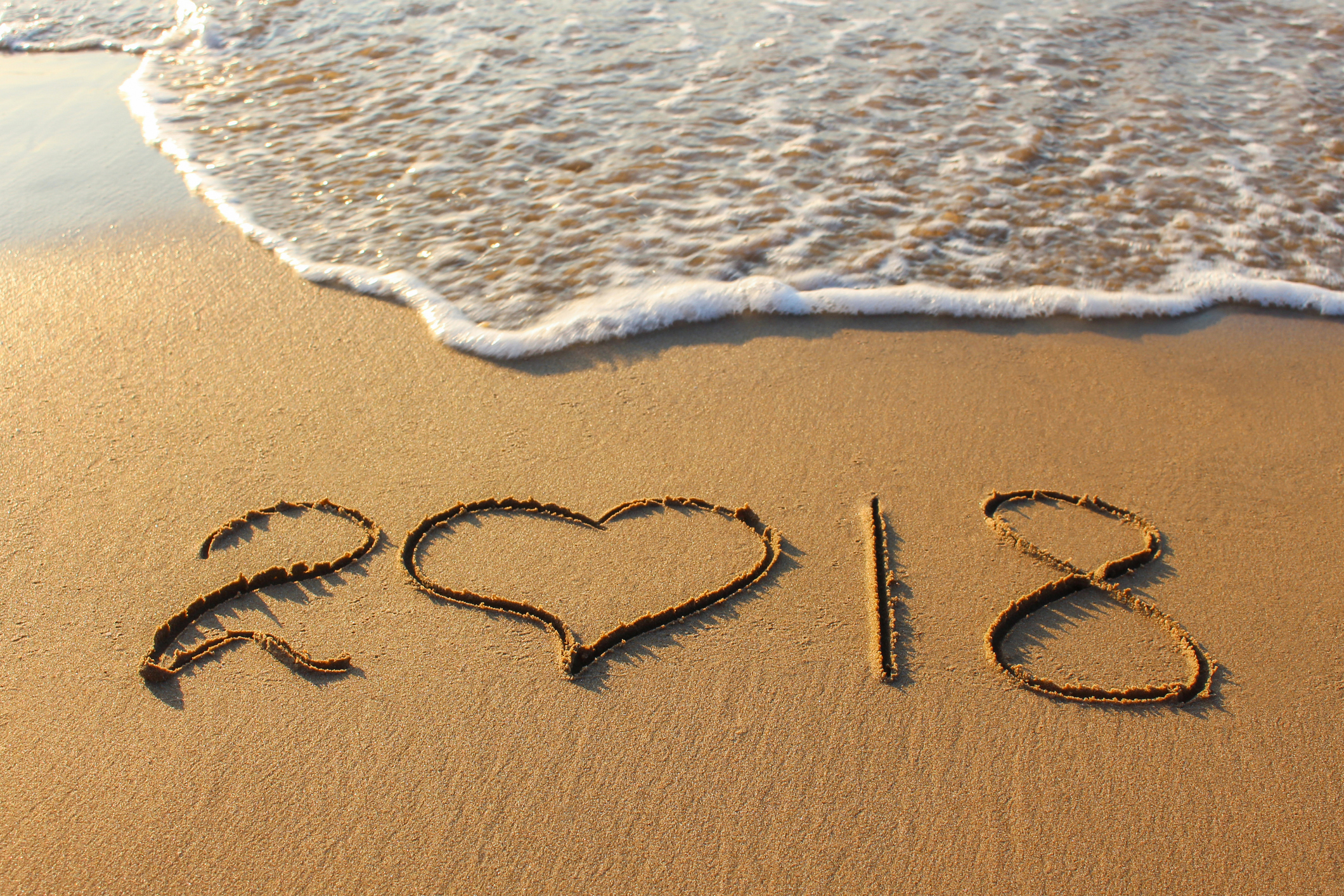 2019 is around the corner, and with the excitement of where we'd like the new year to take us, it's easy to forget all that this year has done for us.
We here at Savvy Miss have never been big fans of resolutions, but we do know the importance of taking inventory of each year we say goodbye to.
What's taking inventory, you may be wondering?
read more