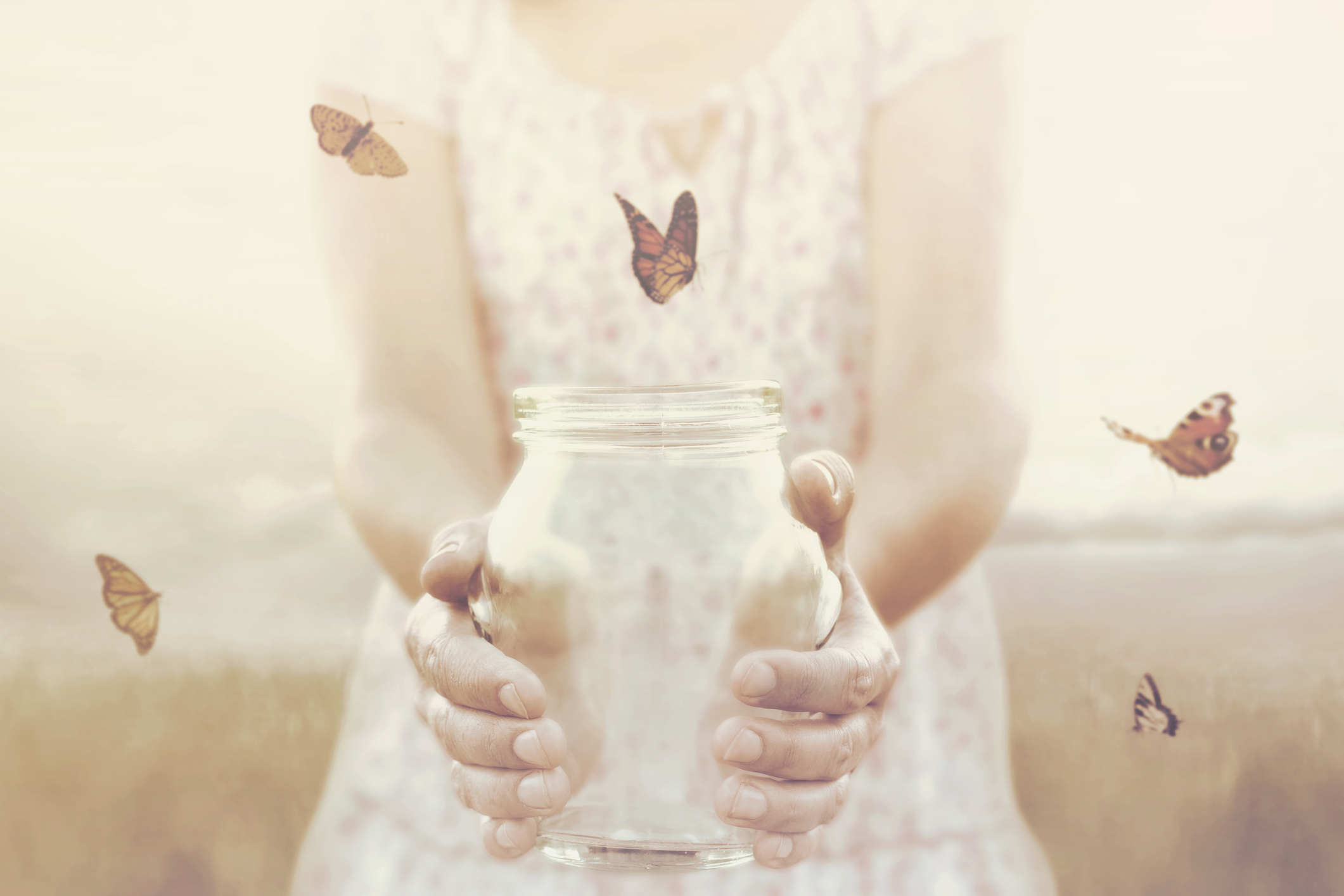 One of the biggest challenges we face is showing up in the world as ourselves.
We're often so scared of being rejected or judged we don't fully own who we are and what we believe in.
Not to mention, who wants to deal with family drama, hometown gossip or social media madness!
read more