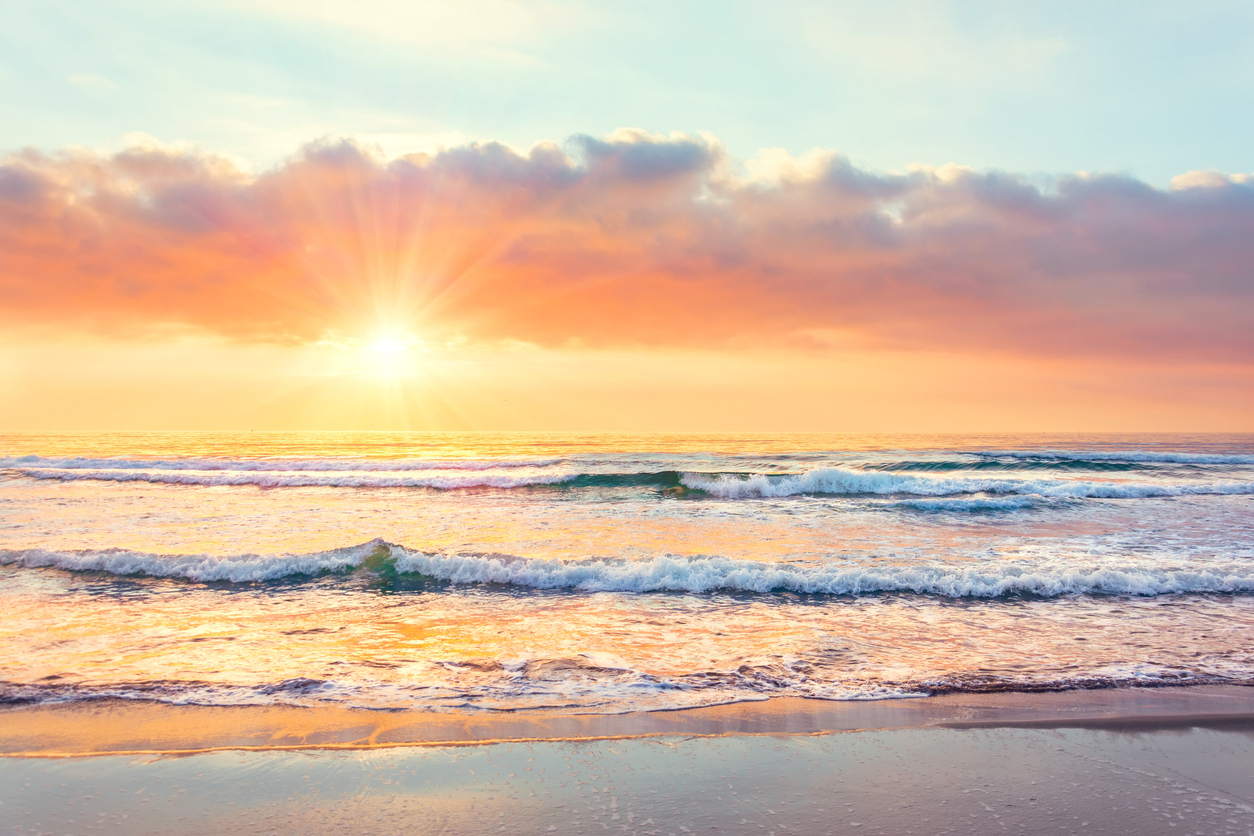 We don't have to tell you this, but life is pretty much up in the air right now … for all of us.
No one knows when work will start again, when your kids will go back to school, when you can go on vacation or gather together with friends for celebrations.
No one knows when life will feel normal again.
read more