Get featured in the media and make your work known!

Are you ready to grow your business, sell more copies of your books, earn credibility and be able to share your work with more people around the world?
Do you feel called to take your business and life to the next level?
Being in the media is the most powerful way to get more clients and customers, earn credibility and make your work known.
The best part? It's actually really simple.
Before becoming an author, podcast host and coach, I was an entertainment publicist representing award-winning clients including American Idol, Gilmore Girls, So You Think You Can Dance and more.
When I became an entrepreneur, I took everything I knew about PR and publicity and taught it to my very first employees and even our college interns.
They are the exact tools that are responsible for turning my first company into a Forbes Top 100 Website for Women and W3 Award-Winner for Best Lifestyle Website.
Now, I'm offering it all to you in the DIY PR Course.
When you sign up for the DIY PR Course, you'll learn step-by-step how to get featured in the media.
This program takes place 100% online so you can do it from anywhere and completely go at your own pace. The lessons are quick, to the point and fun, so you'll be able to breeze through the material and feel confident knowing what you're doing.
Putting yourself out there isn't always easy and the DIY PR Course is also packed with inspiration, empowerment and practical tools to help you overcome any fears that may be holding you back.
Read on for all the details and to get started.
I look forward to welcoming you to the program!
XO, Emily
Emily Florence, Founder of EveryDay Happy & Creator of the DIY PR Course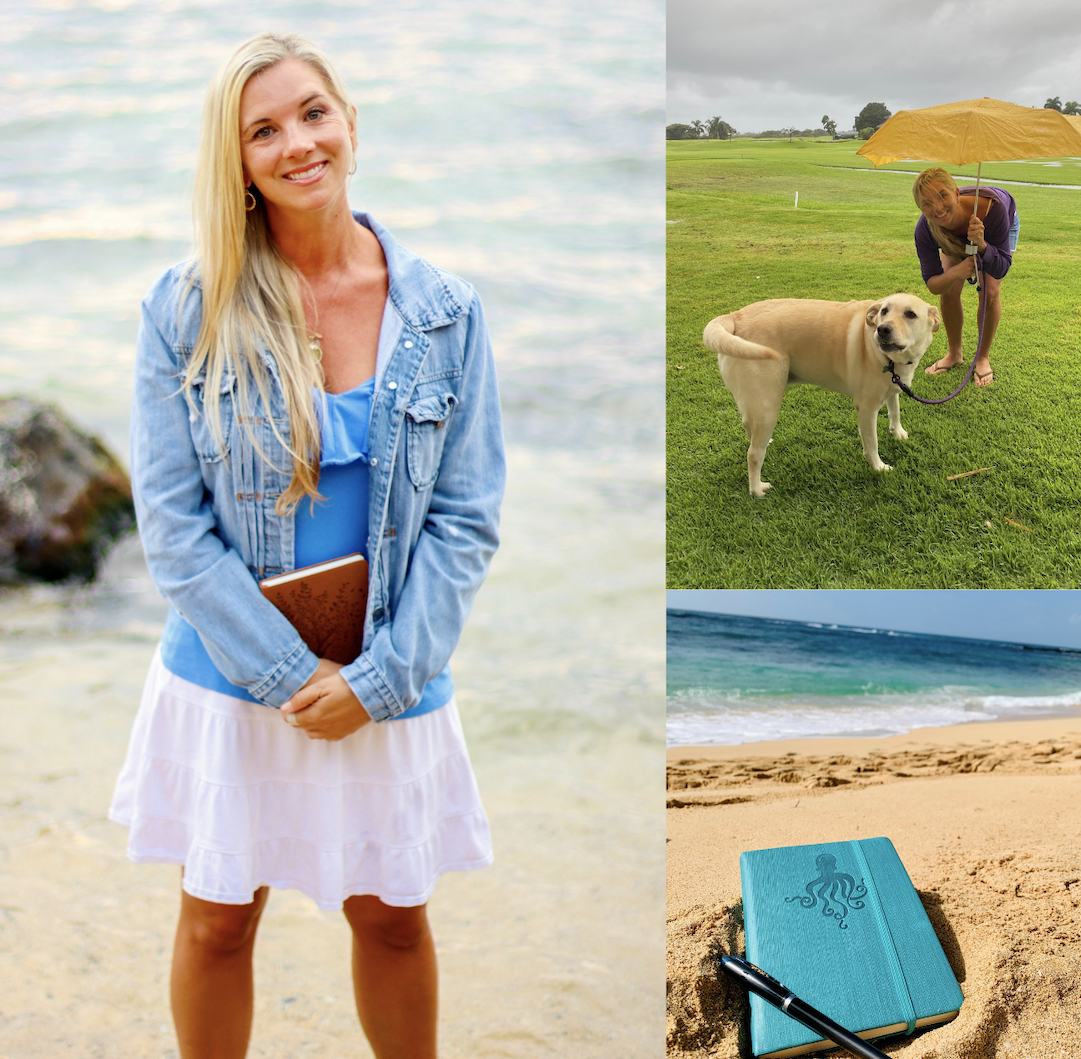 "Publicity is absolutely critical. A good PR story is infinitely more effective than a front-page ad."
– Richard Branson, Entrepreneur, Author, Founder of all things Virgin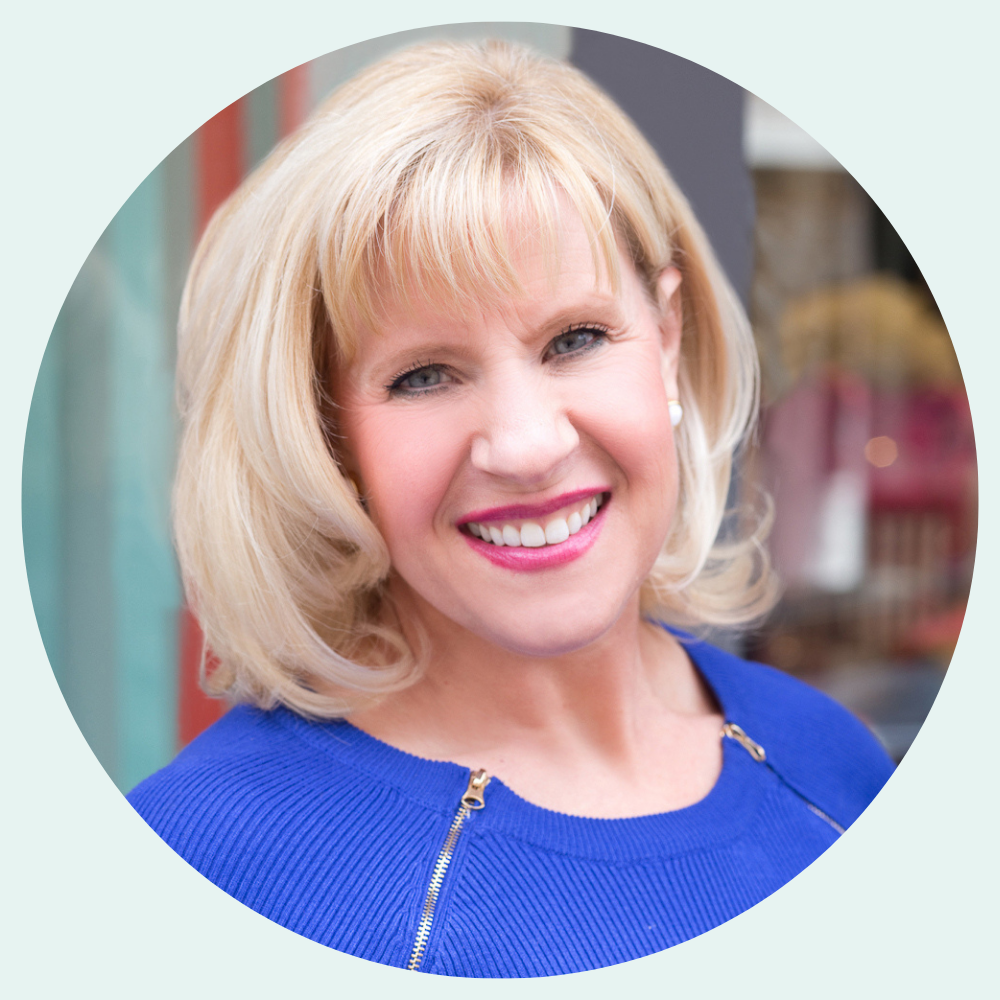 "If you're looking to expand your influence, up your media presence, or attract new clients, then you'll love working with Emily! Emily is encouraging, smart, and media savvy. Not only does she make you feel great about yourself and your brand, but she helps to position you in the best light and approach the right outlets that would be a good fit. I adored working with her and I highly recommend her!"
Lisa Fraley, Owner and Founder, Legal Coach & Attorney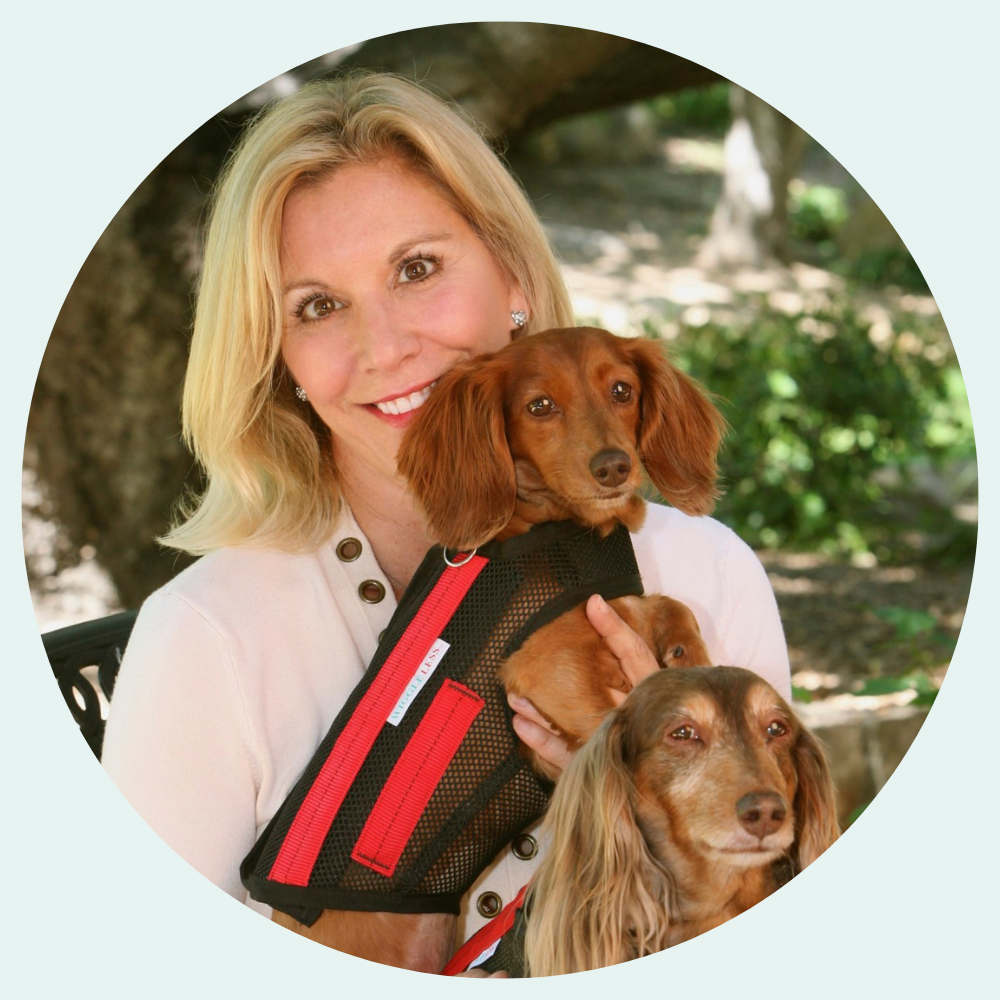 "I owe a lot to Emily Florence. She is a PR master of strategic communications! The DIY PR course is a sure winner for entrepreneurs who know their business/product from the heart – yet require the expertise and guidance from a PR master like Emily to communicate it prodigiously to the world!"
Lisa Luckenbach, Owner and Founder, WiggleLess® LLC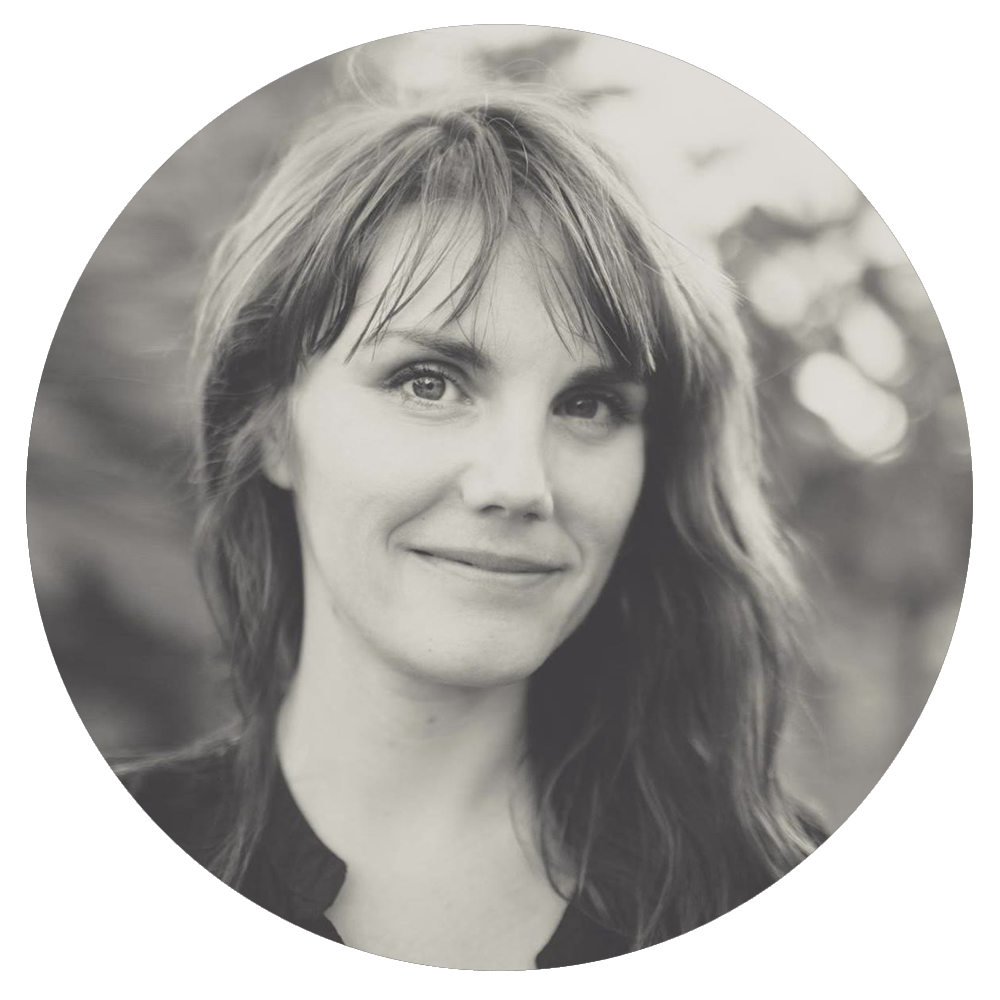 "Emily has completely transformed the way we think, feel and act around marketing. The DIY PR course has been beyond helpful and the group calls with Emily have been AMAZING for our team. She is an absolute professional as well as a ray of human sunshine. Her advice and encouragement have been incredibly appreciated and she has brought us an immense amount of clarity and confidence by helping us identify what we were doing right and what specific changes to make in our marketing strategy. The perspective we gained working with Emily has been invaluable and I would highly recommend her to anyone looking for PR clarity and expert marketing guidance."
Kait Husmann, Co-Founder of Cook + Cure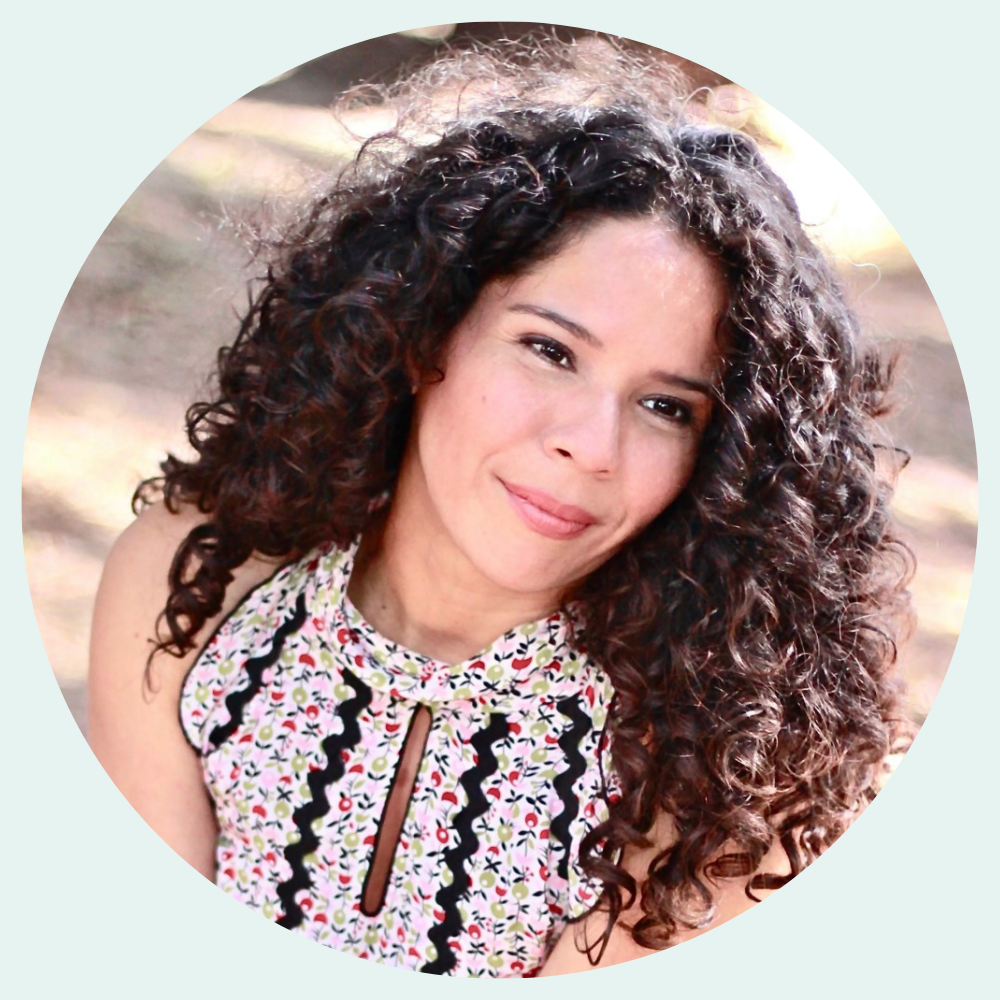 "Emily Florence is a wealth of knowledge when it comes to publicity. She is invested in seeing you succeed and ensures you have the tools you need to bring your message to the forefront of your industry. She combines her years of expertise in PR and publicity with a creative mindset to identify several ways for you to raise your visibility and bring your message to the masses. Her quick, solution-focused mindset and genuine, heartfelt investment in your success are greatly valued."
Dr. Gladys Ato, Clinical Psychologist, Speaker, and Author of the book, The Good Goodbye: How to Navigate Change and Loss in Life, Love, and Work.
What's Inside the Program: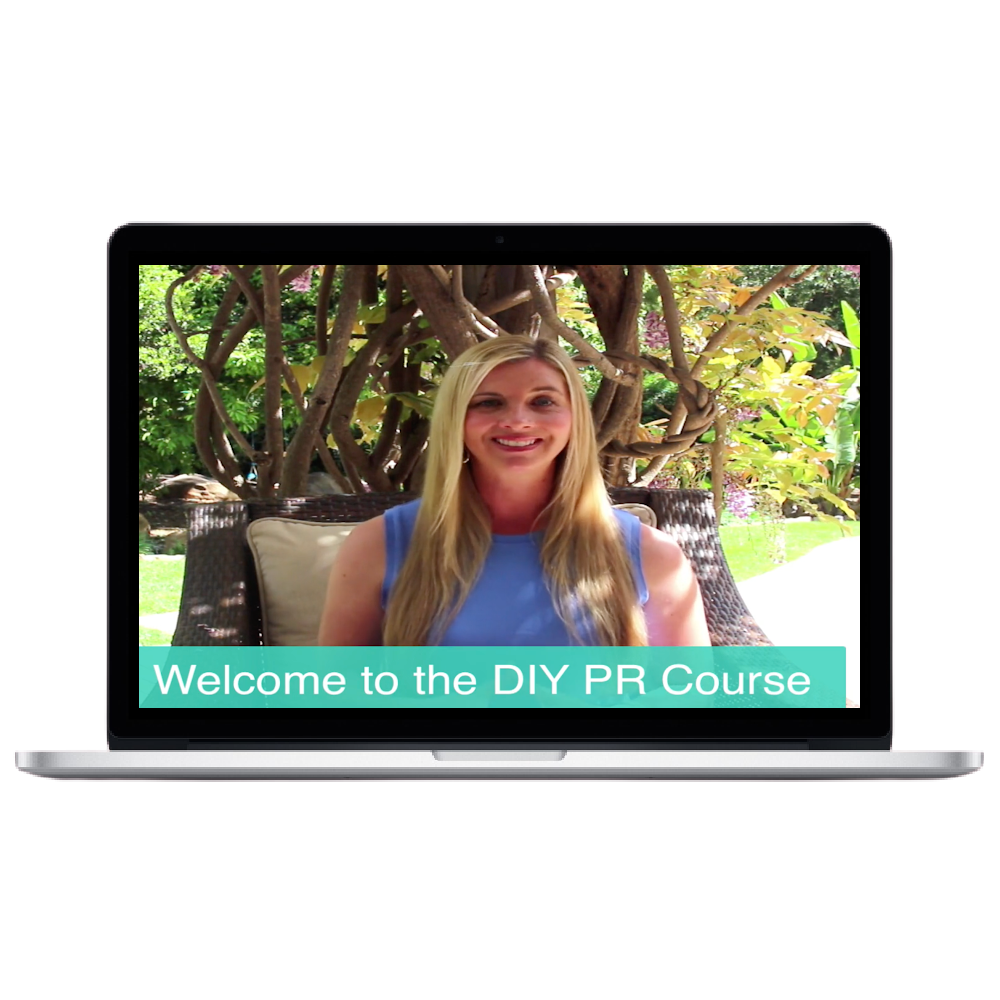 Each lesson includes a Video + PDF Workbook.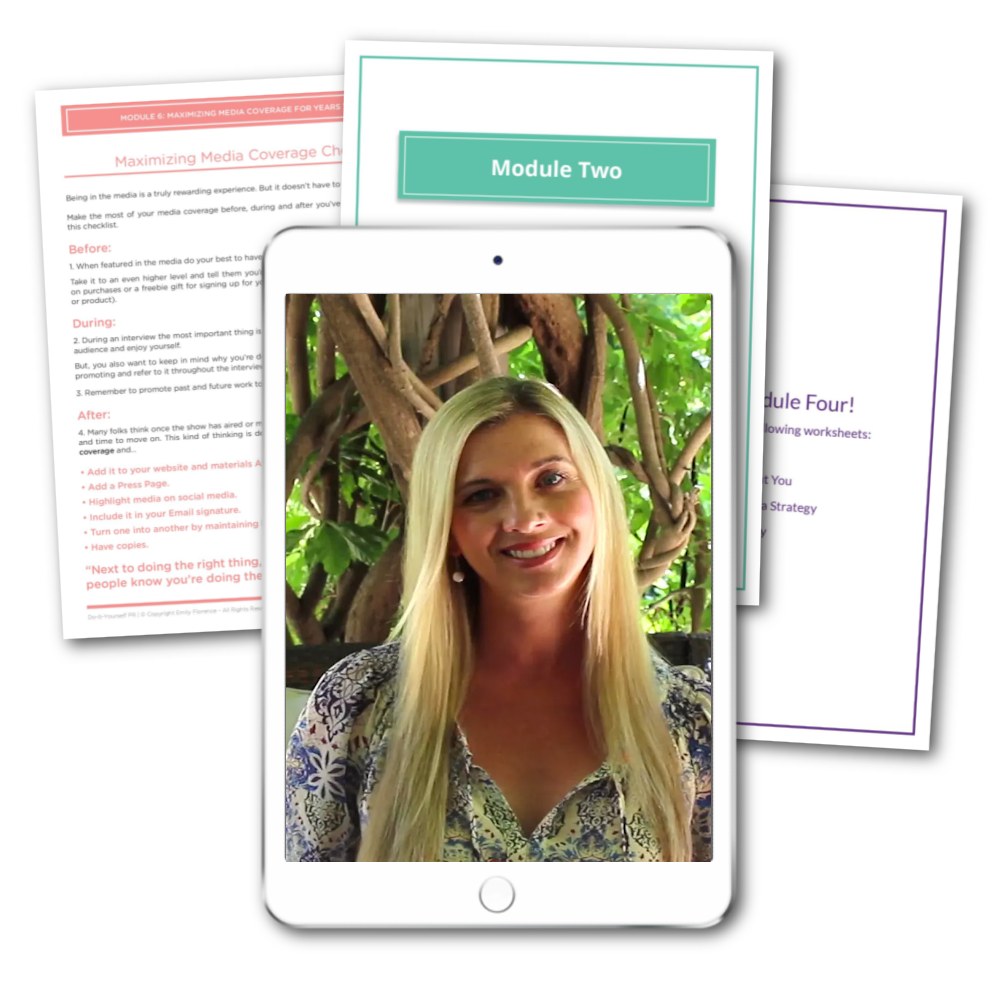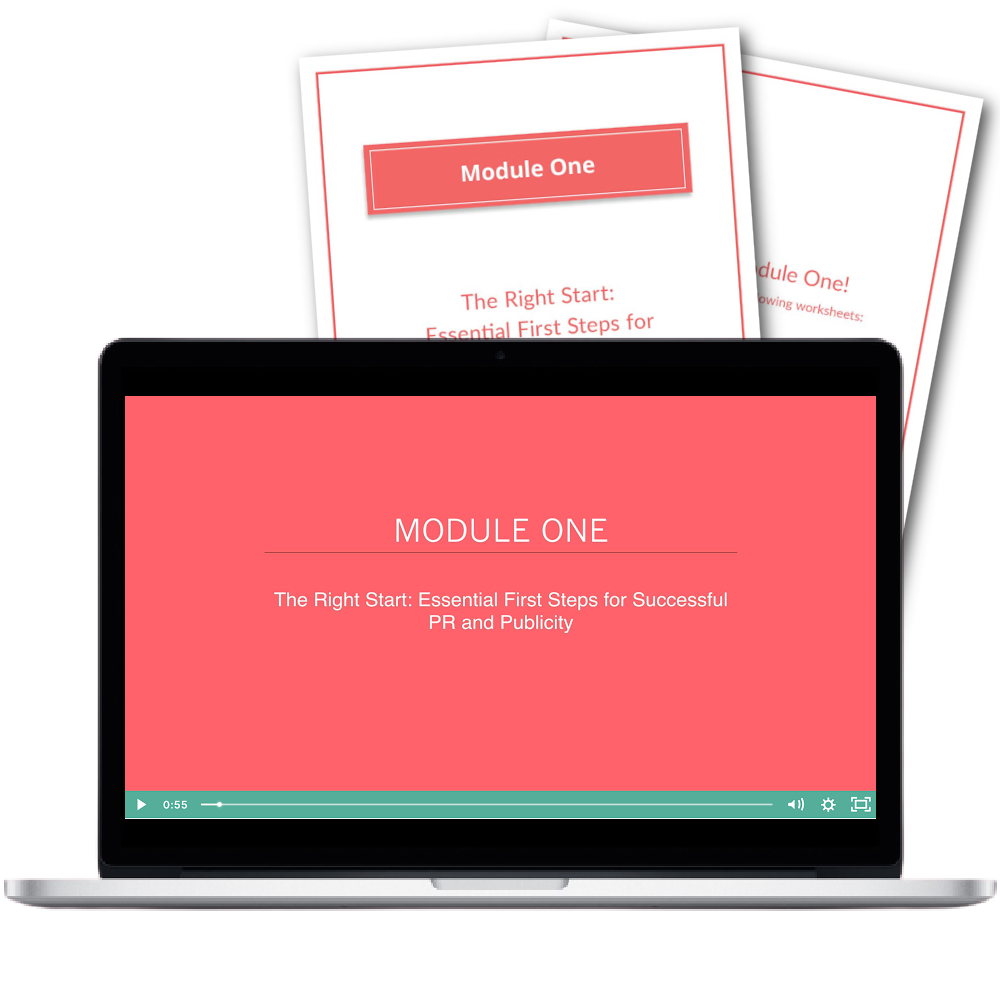 Lesson 1: Essential First Steps for Successful PR and Publicity
Set yourself up for successful PR and Publicity from the start! Here, you'll learn how to get three essential tools in place that you'll use throughout your time working with the media.
You'll also discover which types of media are best for you to focus on, determine your number one objective, and establish a healthy mindset for putting yourself out there.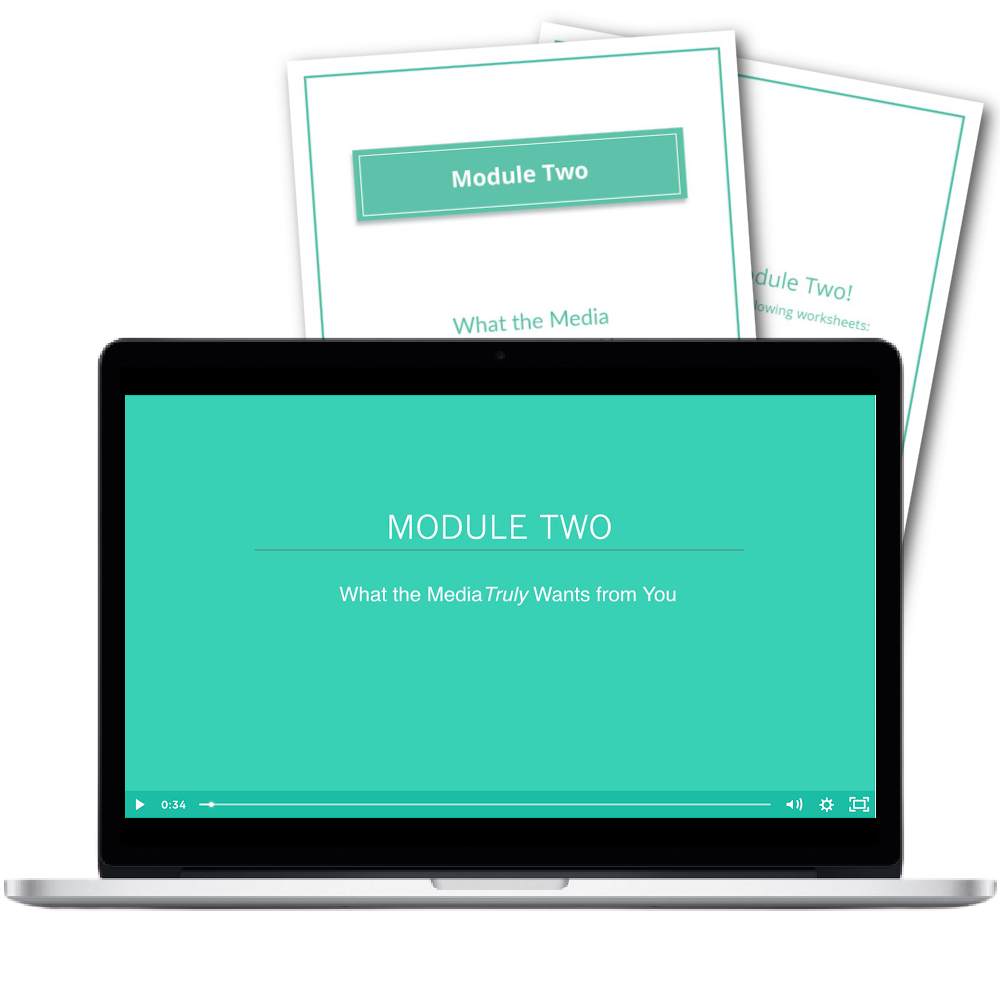 Lesson 2: What the Media Truly Wants From You
In this lesson, you'll clarify who you want to connect with through the media so you can avoid wasting time targeting the wrong audience.
You'll discover what the media looks for in a story, how to use the media to reach your audience and what every pitch must include.
Lastly, you'll begin crafting stories the media will fall in love with!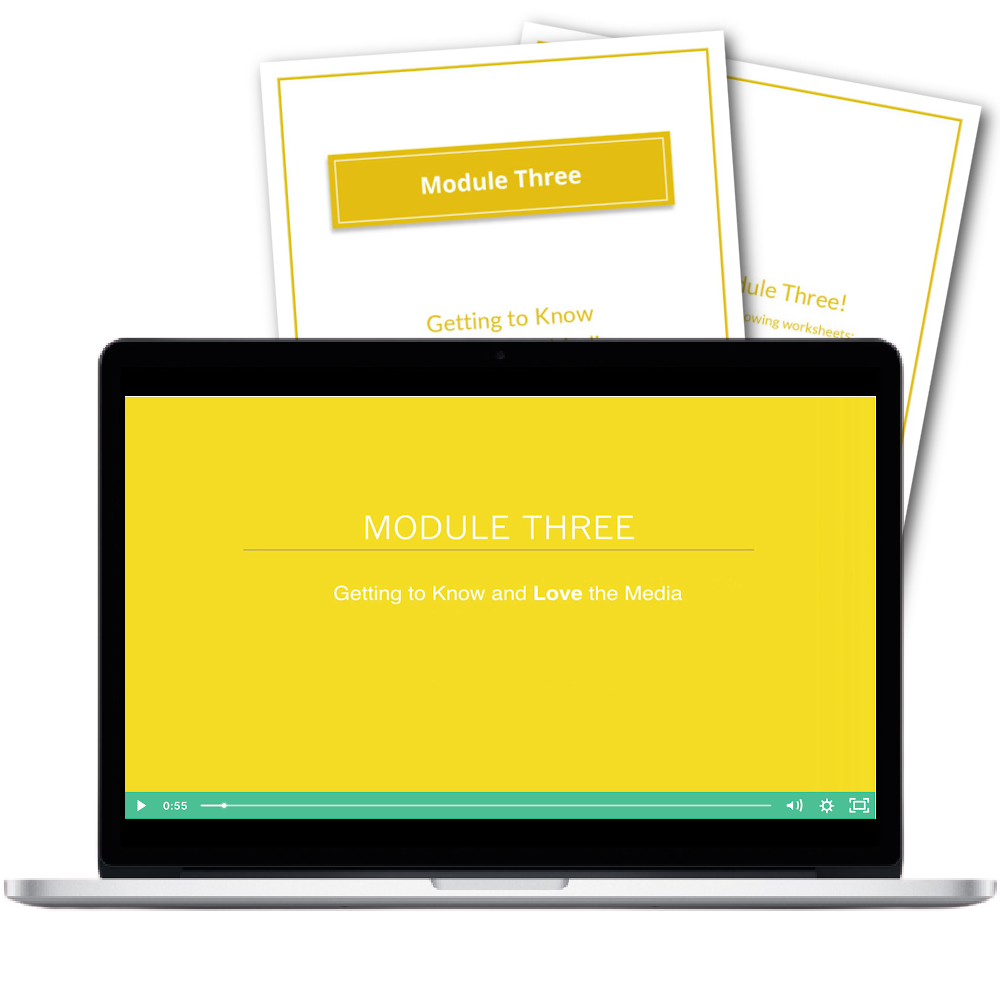 Lesson 3: Getting to Know and Love the Media
In this lesson, you'll find out the media outlets that are best for you to target. You'll also learn who you should contact at media outlets. There are several types of journalists and here you'll discover who best to reach out to.
Lastly, you'll find out how to gather contact information for media and get insider secrets for building genuine, mutually beneficial, long-lasting relationships with editors, producers, hosts and more.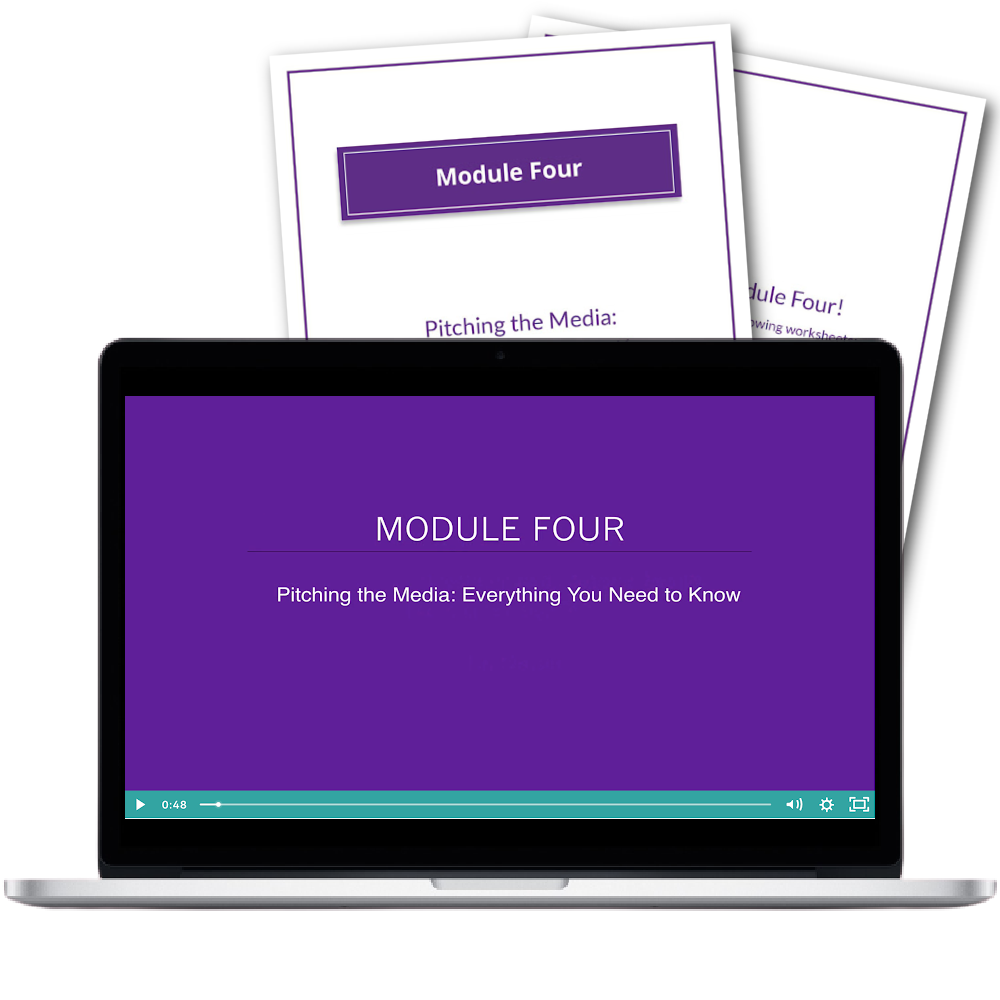 Lesson 4: Pitching the Media: Everything You Need to Know
Here, you'll learn everything you need to know about pitching the media. Including who to pitch, how to pitch, what to pitch, what your subject line should be, and when to pitch (even the best days and times!).
You'll create a realistic publicity plan, or media strategy to follow, and find out the musts and must nots for successful pitches.
Bonus – You'll also get access to pitch templates and real examples of pitches the media said 'yes' to.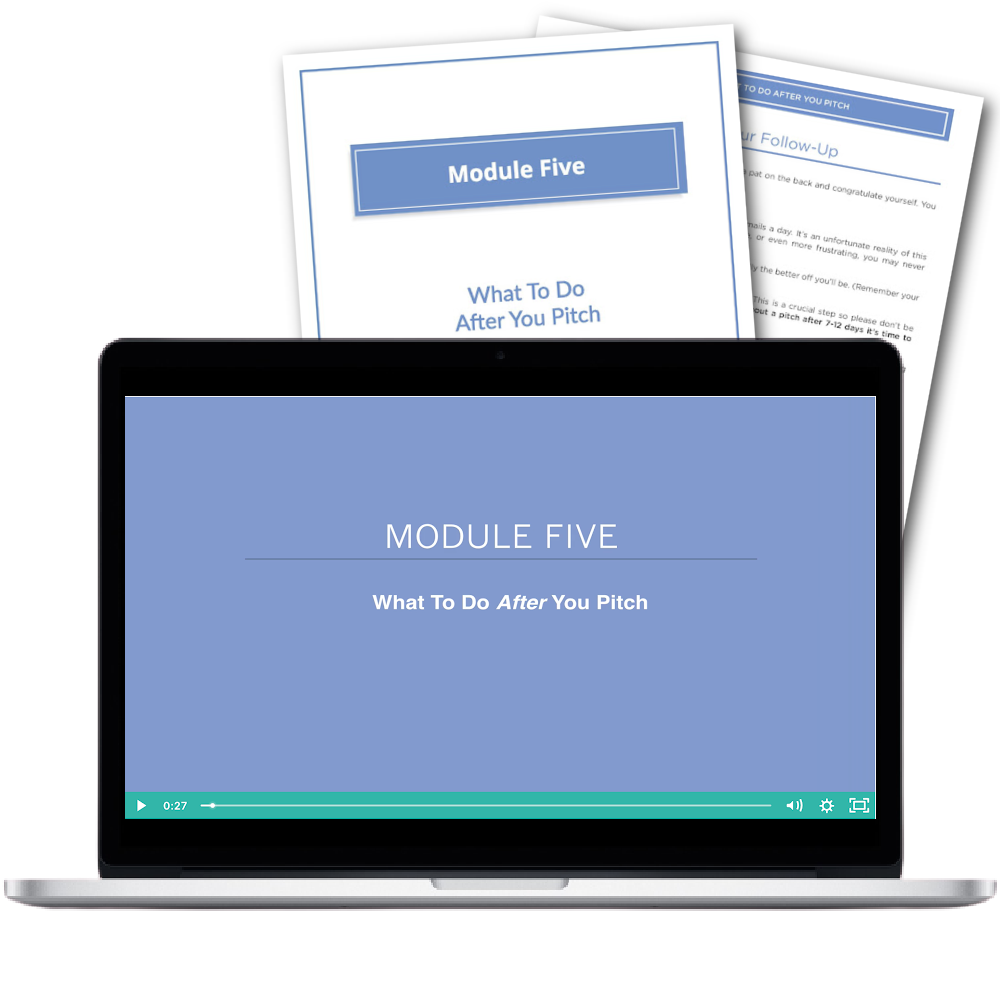 Lesson 5: What to do After You Pitch
In this lesson, you'll learn what steps to take after you pitch to increase your chances of being featured in the media.
You'll also learn how and when to follow up with the media, and discover what you need on-hand so you're ready the second the media calls and says they want you!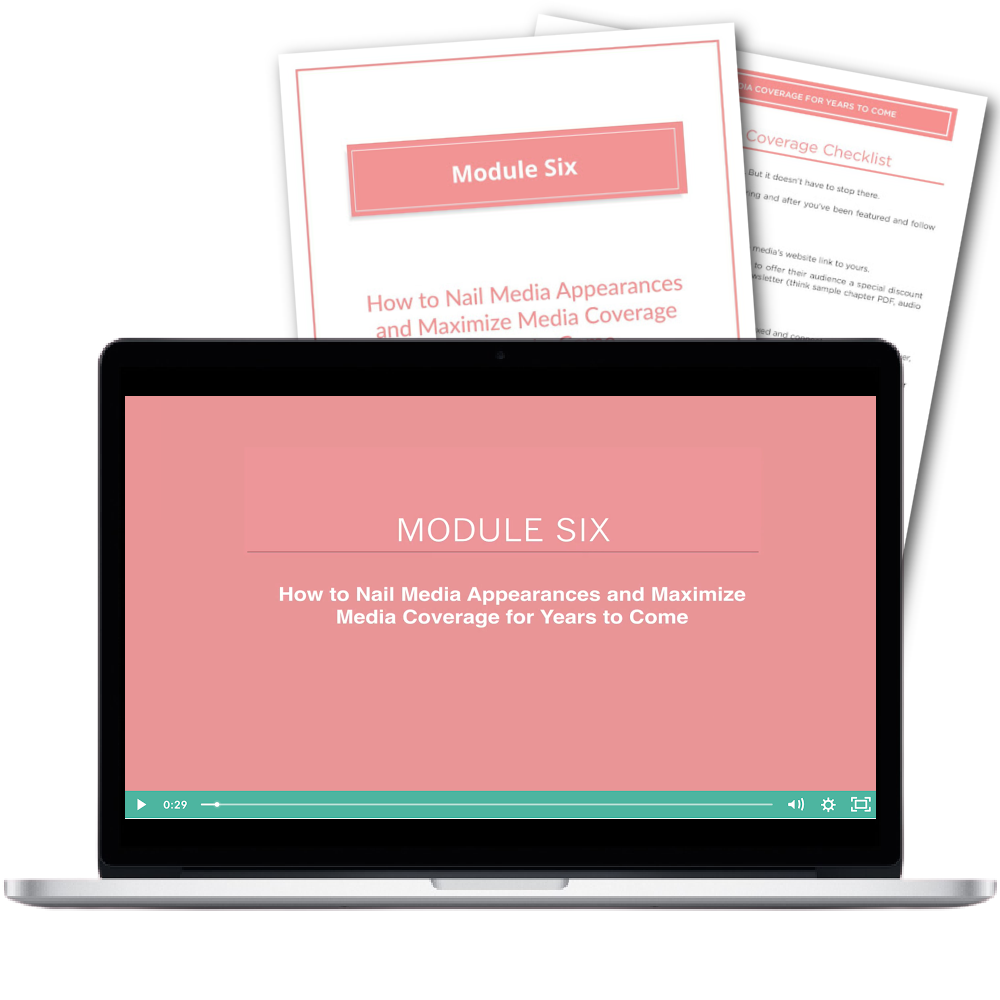 Lesson 6: Nailing Media Appearances and Maximizing Your Business for Years to Come
In this final lesson, you'll learn how to show up as your best self for media appearances, and how to present and 'plug' yourself without sounding sales-y.
You'll also learn easy ways to maximize media placements for years to come after you've been featured!
Bonus Library
When you sign up for the program, you also get access to an amazing library of bonus resources including pitch templates and real examples of pitches the media have said 'yes' to.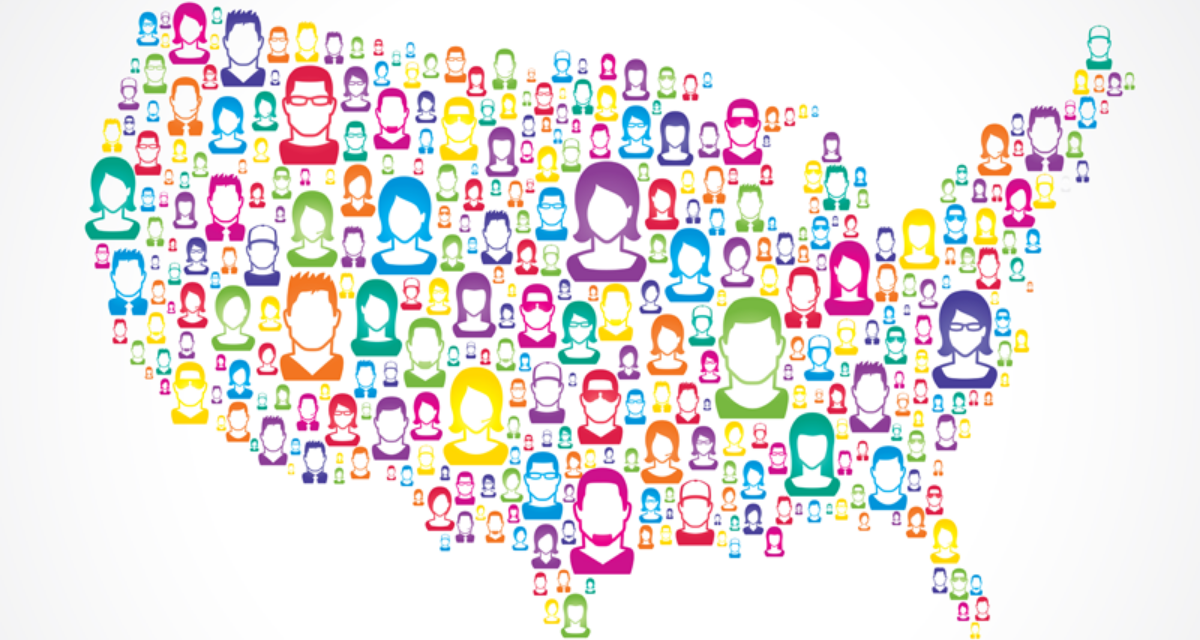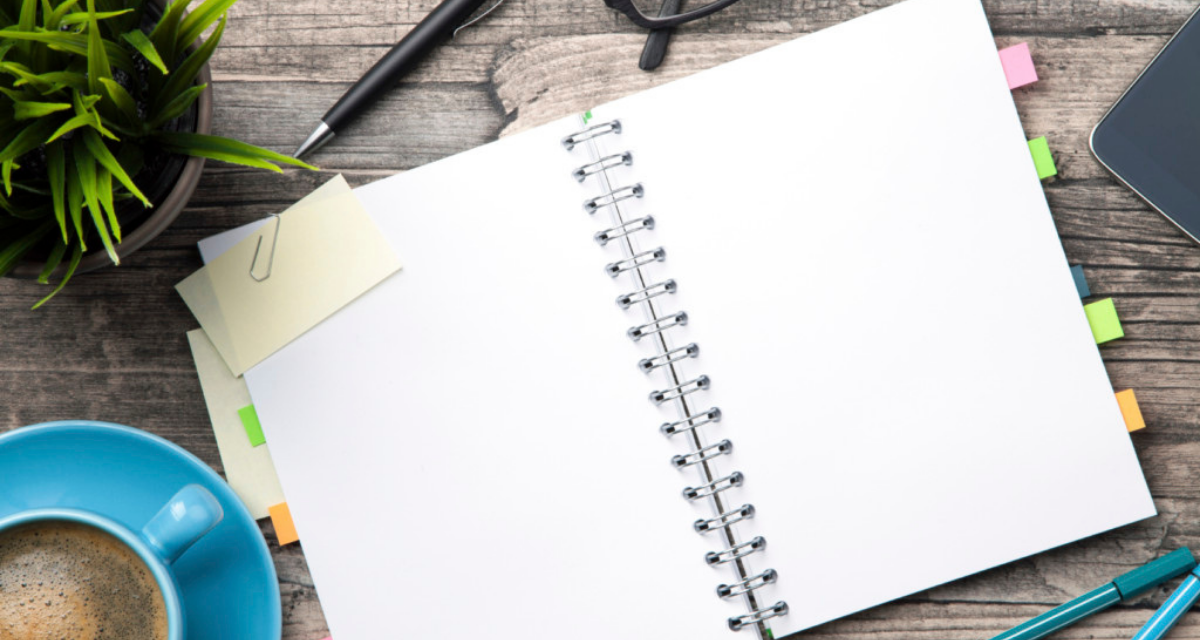 Editorial Calendar: Know When to Pitch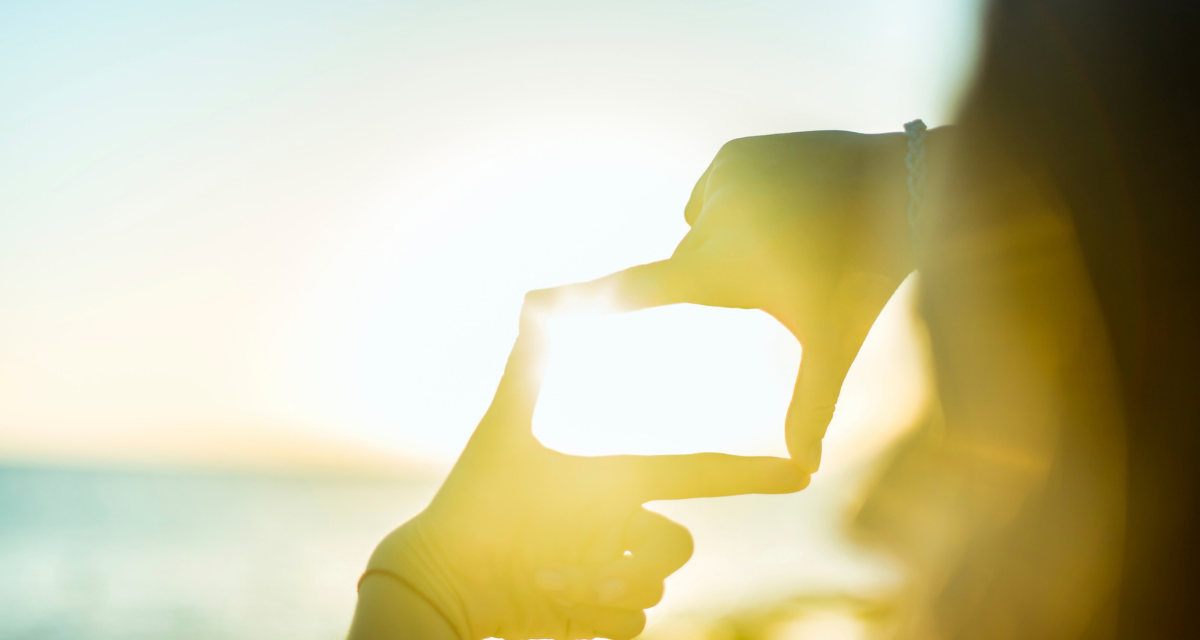 Interview Tips to Nail Media Appearances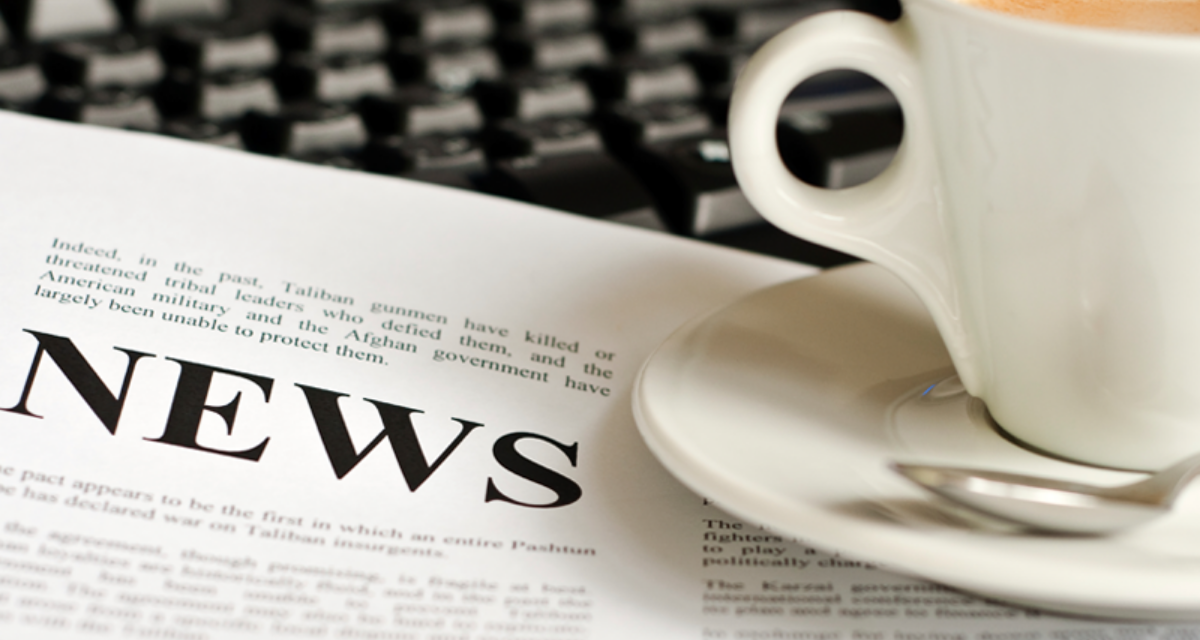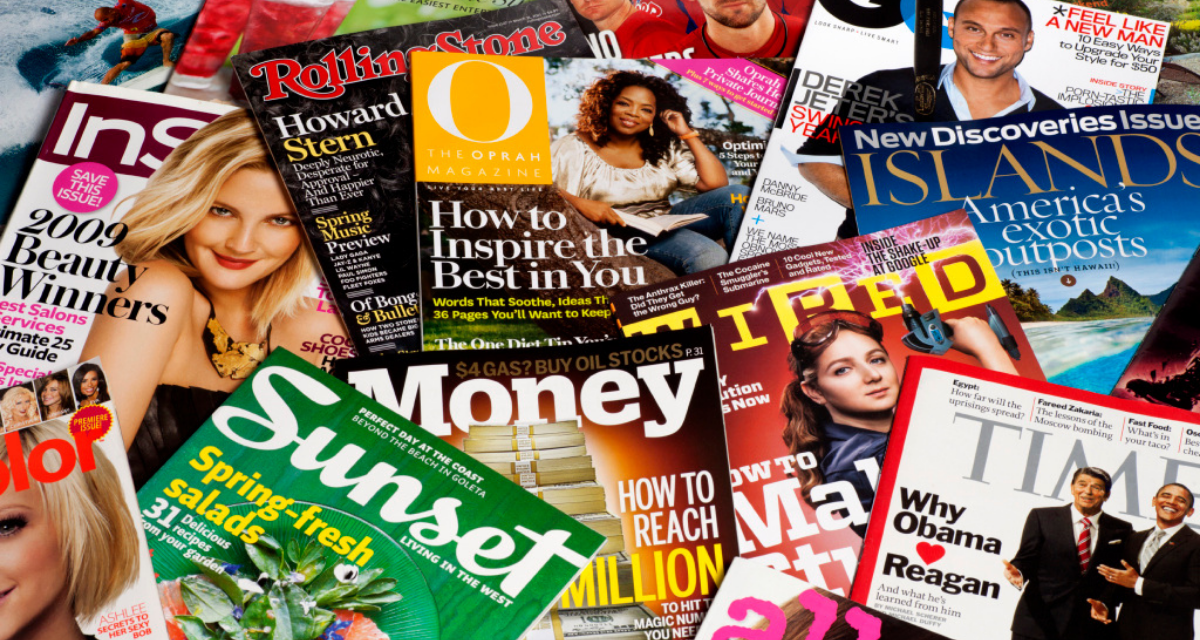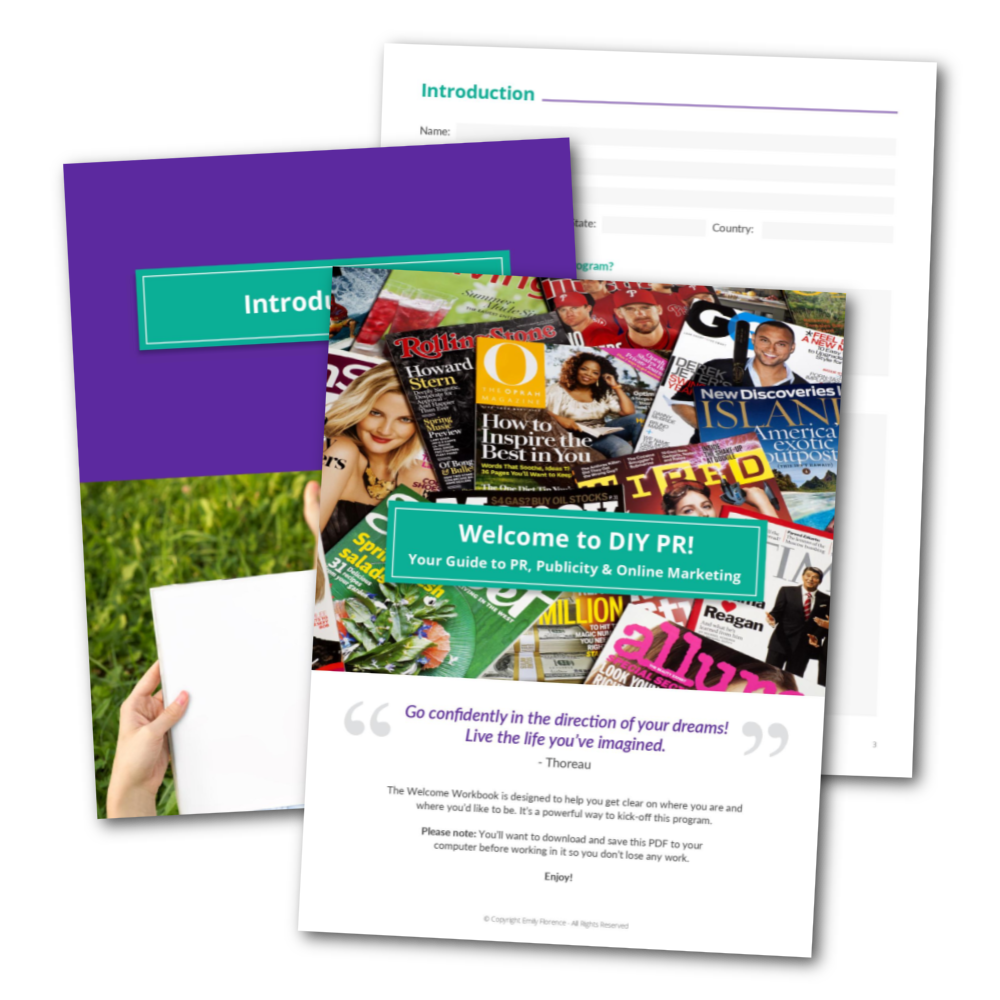 Your Welcome Workbook
This powerful workbook will give you great insight and clarity into your business and life.
Past students have said the Welcome Workbook alone is worth the entire course investment!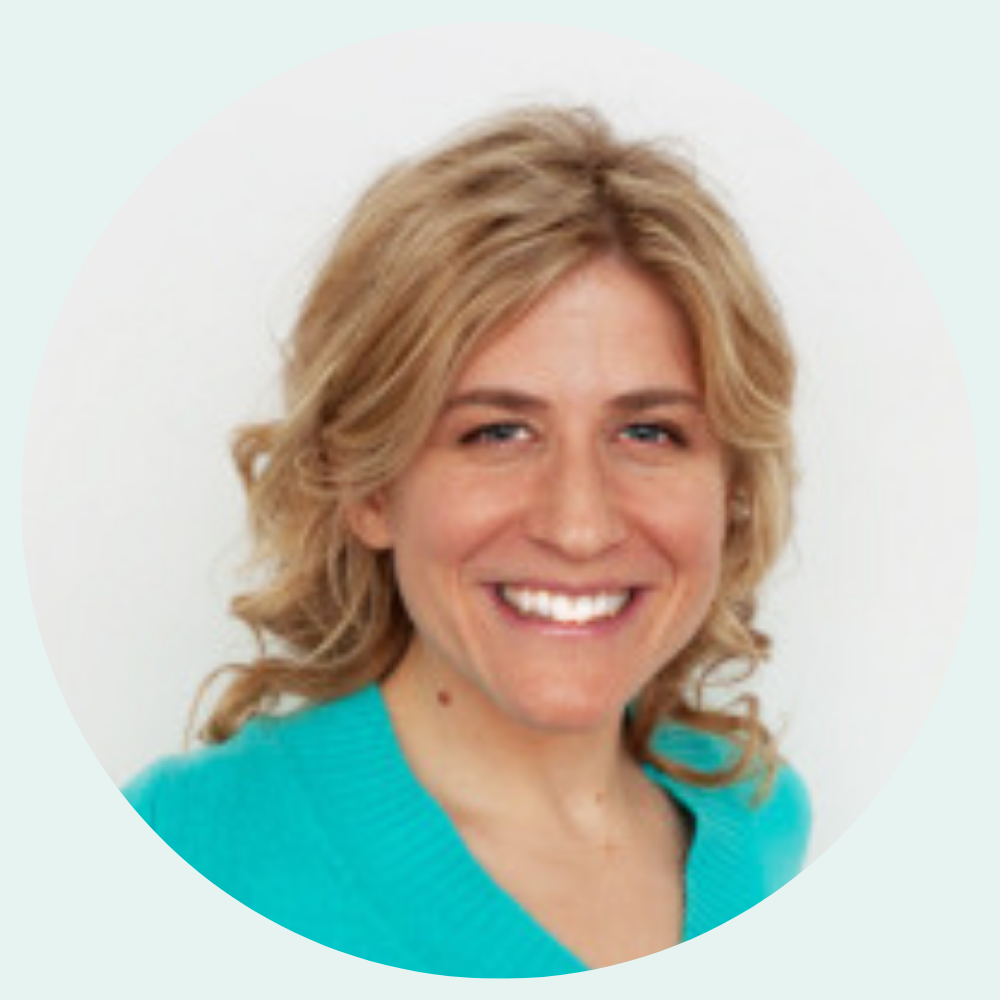 "Emily has been one of my favorite coaches! Working with her is like having a business confidante, friend and PR expert all-in-one. She brings so much knowledge, care and love and, without fail, is extremely thorough, so you always know she has your back. My list has grown significantly, I've become a Huffington Post Blogger and, most importantly, I am attracting the people who need me most, making the impact I want to be in the world."
Deborah Acker, Intuitive Transformation & Truth Coach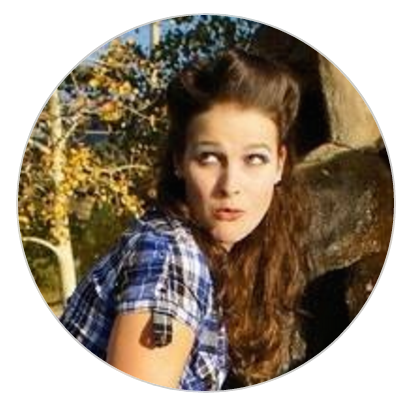 "As someone who had little to no experience promoting, this course has changed my life. Emily gets straight to the point and actually teaches you what you need to know with no fluff. I've taken many courses on a myriad of topics throughout my career and this course is truly a breath of fresh air. It's easy to follow and you can go at your own pace.
I would've happily paid 3 or 4 times more for the program as it has brought a multitude of value! I am sincerely grateful for Emily and the DIY PR Course!"
Hallie Bull, Life Coach & Female Entrepreneur
"If I was down to my last dollar I'd spend it on PR."
– Bill Gates, Entrepreneur, Author, Philanthropist, Co-Founder of Microsoft
DIY PR Course
6 Lessons with Videos + PDF Workbooks

Immediate and Lifetime Access to all Course Materials in our Private Member Area

Pitch Templates

Real Examples of Pitches the Media Said "Yes" To

Library of Bonus Resources

A Powerful Welcome Workbook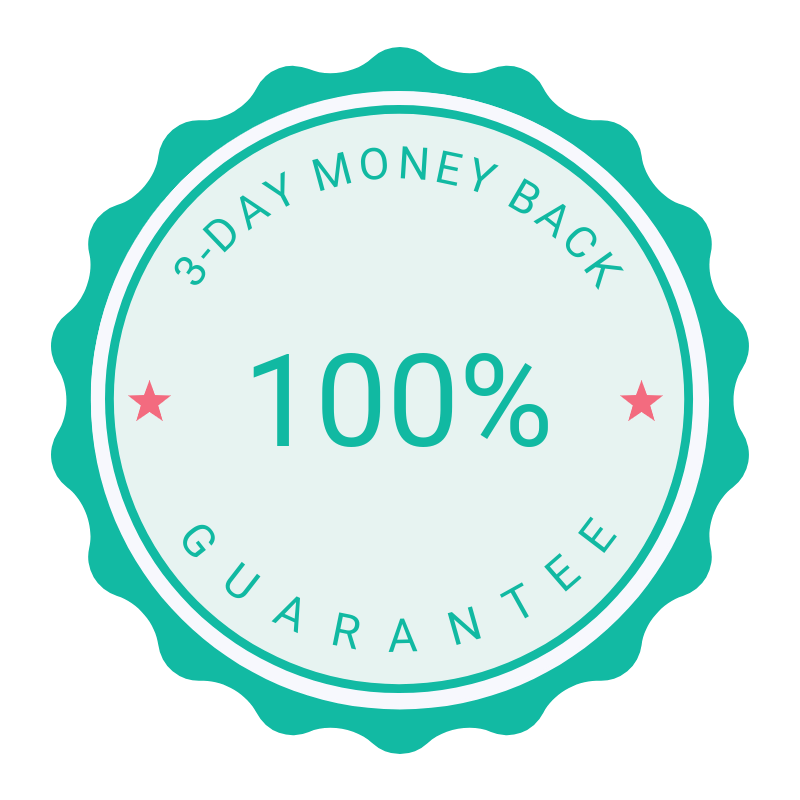 3 Day Money-Back Guarantee
You have 3 days after purchasing to receive a full refund. Simply notify our team within the first 3 days by sending an email to Team@EveryDayHappyLife.com.
Is the DIY PR Course and doing PR hard?
I created this program to be straightforward and step-by-step, so you'll feel confident knowing exactly what to do and what not to do when working with the media.
The course is quick and jam-packed with value. It includes everything you need to know and nothing you don't!
Is the course right for me?
This course is for you if you're an entrepreneur, author, coach, writer, artist, trainer, healer, mentor, small business owner or someone who wants to learn how to get in magazines, TV, radio, newspapers, podcasts and/or online media.
It's perfect for anyone looking to:
Grow your business, book or brand.
Get more clients, customers, fans and followers.
Earn credibility and become recognized as a leader in your industry.
Add media logos to your website or product to show people you're the real deal.
Stand out from the crowd and make your work known.
Share your work with people all over the world.
Should I join if I'm not good at marketing myself?
Few people are born great marketers. It takes know-how and tools to become comfortable putting yourself out there. (Not to mention practice!)
The DIY PR Course is a step-by-step and you'll learn everything you need to know to market your business or product — even if you think you're not good at it, or you've never done it before.
You'll also receive tools to help you build confidence and become comfortable putting yourself out there. 🙂
Is it strange to pitch the media myself and not have a publicist do it? Will journalists think less of me or not take me seriously?
Not at all. All that matters to a journalist is the person they're working with knows how to pitch. (Everything you need to know is in this course.)
Also, a good publicist charges $10,000+ minimum for three months with no guarantee of results. At the end of the day, no one knows or cares about your work as much as you do.
How much time should I set aside?
The average video lesson is 30-minutes and with worksheets, you're looking at 1-2 hours per lesson. You have lifetime access to the course and can completely go at your own pace.
What if I want to target media outside the United States?
Wonderful! The tools you learn can be used to get media attention anywhere in the world.
When does the course begin?
As soon as you sign up, you'll receive an email with a personalized username and password to access the entire program in our private member area. You can begin right away or whenever you're ready.
Is there a money-back guarantee?
Yes. You have within 3 days after purchase to receive a full refund. Notify our team within the first 3 days by sending an email to Team@EveryDayHappyLife.com.
Who can I contact with other questions?