Welcome!
You're all set for our upcoming Get Happy Hour Fireside Chat.
An official 'Welcome' email is on the way to your inbox with a link to our event taking place on Zoom. If you're a gmail user it may slip into your "promotions" tab. If so, simply drag the email into your "primary" tab.
You can also add Hello@EveryDayHappyLife.com to your contacts or address book to be sure all emails arrive safe and sound.
I'm excited to connect and chat with you soon! 🔆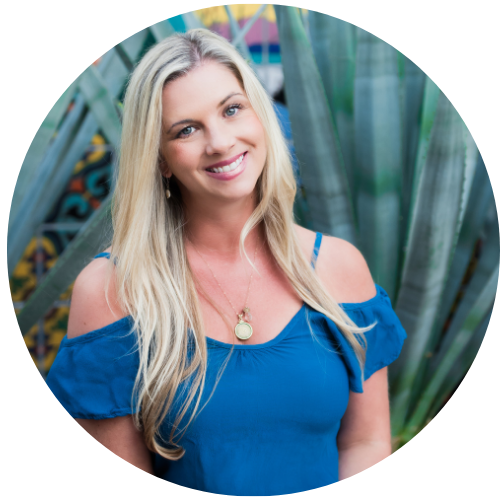 Emily Florence, Founder of EveryDay Happy