Welcome, You're In!
Congratulations, you've secured a spot to attend my free LIVE Webinar: 5 Insider Secrets to Get in the Media.
You should receive an email confirmation with a link to our live event shortly. If you don't see it you can email our team at Team@EveryDayHappyLife.com and we'll help you out.
Being in the media is such a game-changer and I can't wait to teach you my top tips so you can grow your business or brand and make your wonderful work known.
See you soon!
XO, Emily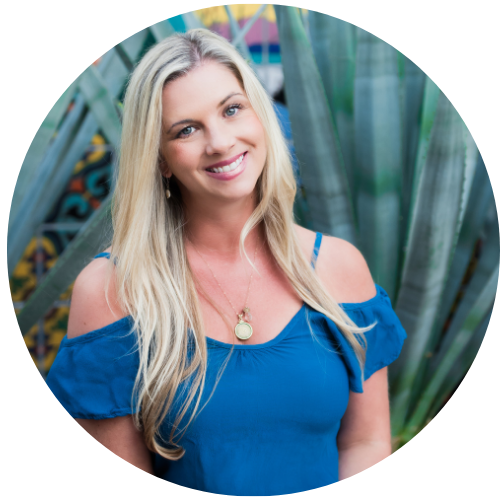 "Go Confidently in the Direction of Your Dreams! Live the Life You've Imagined."
Thoreau