Welcome!
Congratulations on securing a spot to attend my free LIVE Webinar: 5 Insider Secrets to Get in the Media.
You'll be receiving an email with a link to our live event shortly. If you don't see it within the next hour please send a note to our team at Team@EveryDayHappyLife.com and we'll help you out.
Being in the media is a true game changer and I can't wait to teach you my favorite insider tips.
See you soon!
XO, Emily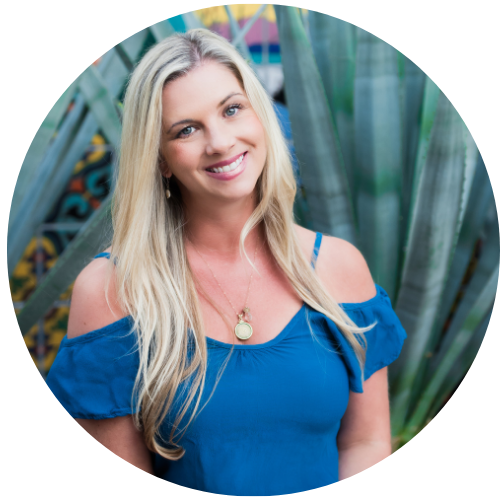 "Go Confidently in the Direction of Your Dreams! Live the Life You've Imagined."
– Thoreau