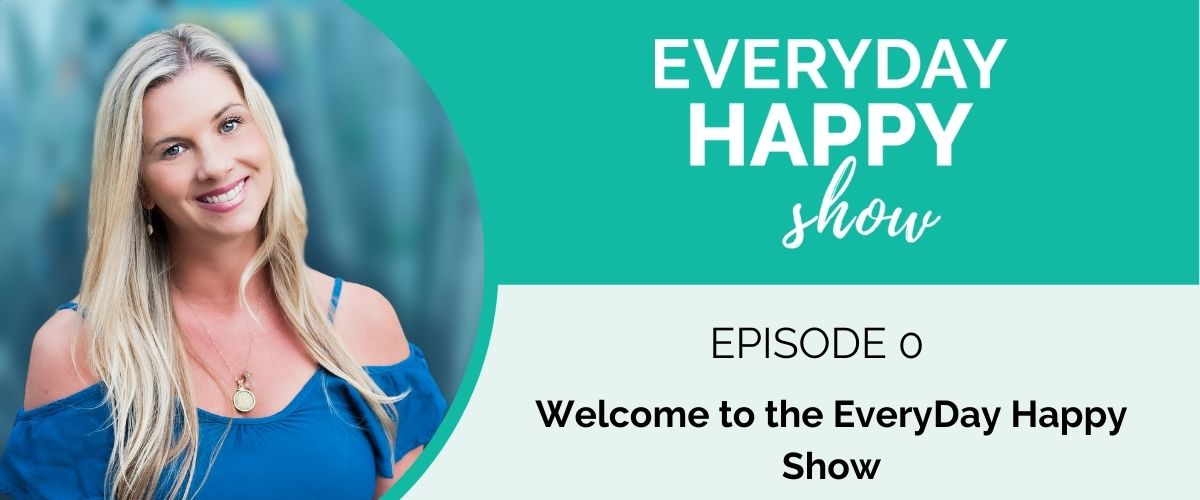 Today, our EveryDay Happy Team and I are excited to officially share with you our brand new podcast — designed to help you get inspired, feel-fulfilled and create more ease and joy in your every day. 
Because let's face it, this is a crazy and surreal time we're living in and we can all use some more inspiration and resources to feel good!
As your host, I thought I'd take a few minutes to introduce you to the show, share more about why we created it, and also let you know what you can expect from this very first season.
Thank you so much for being part of this community, and for all of your support and encouragement.
We hope you enjoy the show!
Emily and the EveryDay Happy Team
P.S. If you like the show, it would mean so much to us if you take a moment to leave us 5-stars. Thank you in advance!