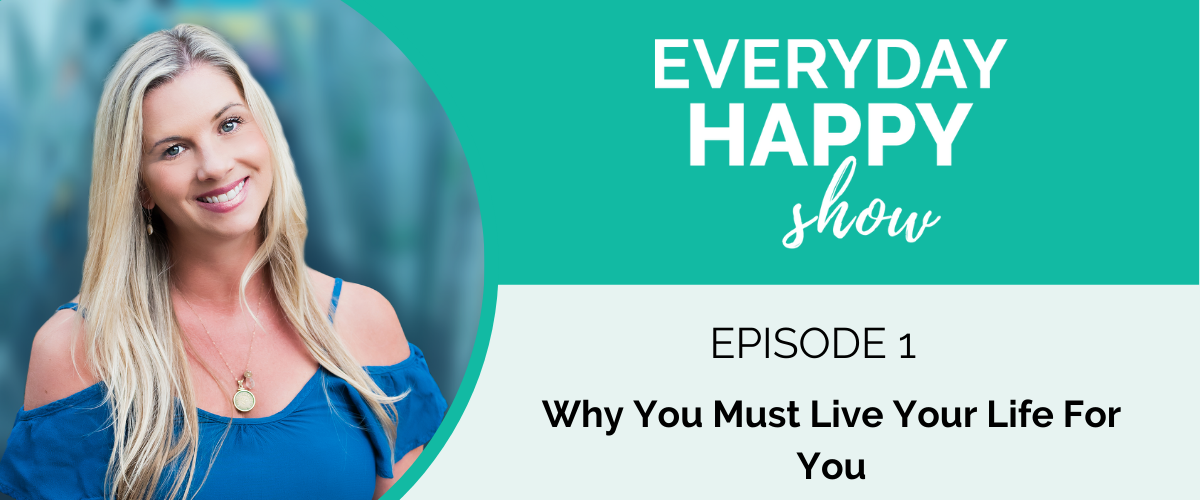 In this week's episode, I'm excited to share with you one of the biggest A-HA moments I've experienced so far in my life. Plus, inspiration to help you go forward with your life's dreams.
Today, we're talking about making big decisions, letting go of fear of judgment and other people's opinions, choosing happiness over ego and finding the courage to honor your dreams and live a life that's true to you.
I hope my story will serve as inspiration and encouragement if you've been re-examining, re-evaluating or re-thinking your life in any way.
Enjoy!
Emily and the EveryDay Happy Team