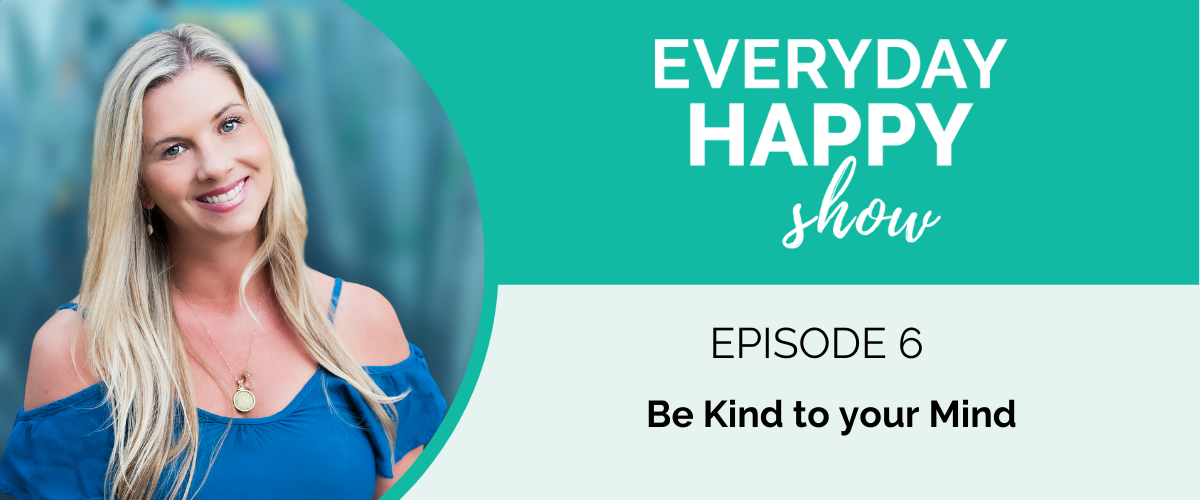 Between the pandemic and upcoming U.S. election, it's easy to fall into a spiral of negativity. The other week, I found myself feeling unusually anxious and overwhelmed, and I knew my mind was not in a good place. Can you relate?
Chances are you probably can. That's why in this week's episode, I'm sharing what I did to slow down, re-group and five things you can do starting today to be kind to your mind.
I hope this episode helps you feel more peace and positivity in the days, weeks and months ahead.
Enjoy!
Emily and the EveryDay Happy Team