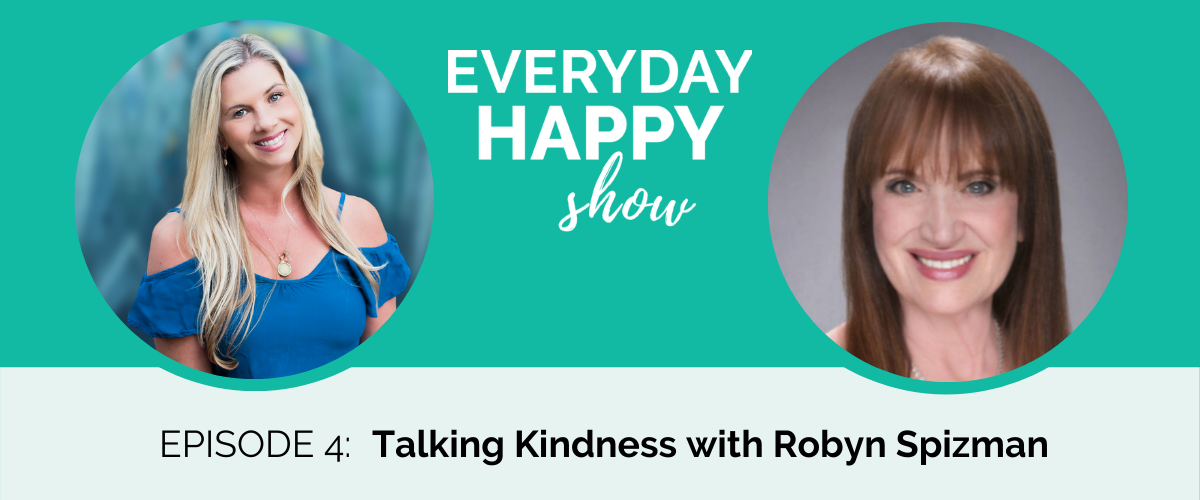 In this week's episode, I'm honored to be speaking with New York Times best-selling author Robyn Spizman.
These are very serious times, and Robyn and I talk about what you can do to feel more positive in just 5 minutes, how to release worry and trust the process, how to make new friends and connections if you feel isolated or lonely, learning to ask for help, and the best thing you can do to help others right now too – because we're all in this together.
My conversation with Robyn is packed with takeaways and I hope you get so much out of it.
Enjoy!
Emily and the EveryDay Happy Team