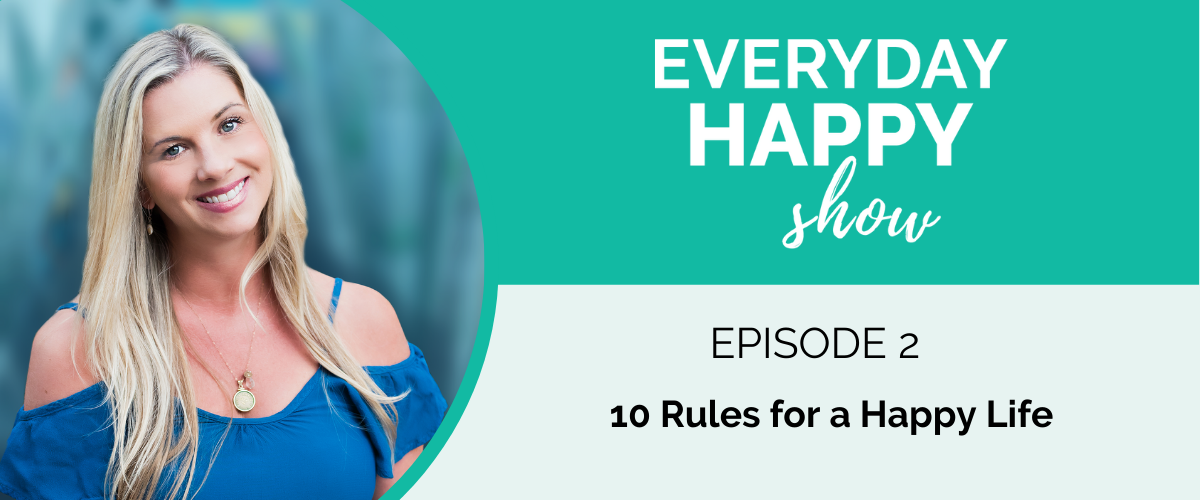 Audrey Hepburn once said, "The most important thing is to enjoy your life, to be happy, it's all that matters."
I couldn't agree more. 

Wanting to be happy is something each and every one of us has in common. That's why in this week's episode, I'm excited to share with you 10 Rules for a Happy Life — you can begin using them right away to create more joy and goodness in your every day. 
I hope this episode will inspire you and help you to live a happier, more fulfilled, easygoing life. 
Enjoy! 
Emily and the EveryDay Happy Team