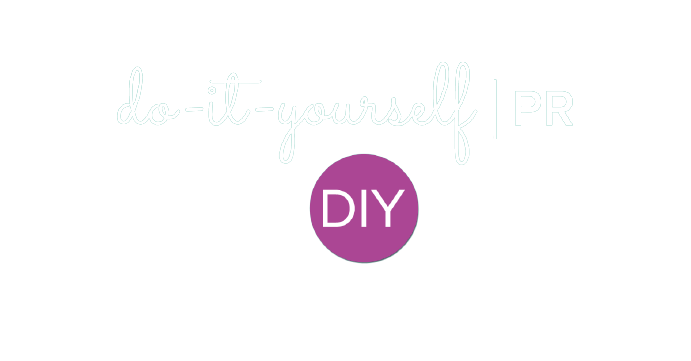 Congratulations, you are officially enrolled in the DIY PR Course. This program is a true game changer and I'm thrilled you're joining me!
Keep an eye on your email for a 'Welcome' note from me. You'll also receive access to our private member area hosted in Teachable where you'll find all of your DIY PR Course materials.
If you don't see the 'Welcome' email within the hour please email our team at: Team@EveryDayHappyLife.com and we will get back to you soon.
Welcome again to the DIY PR Course and thank you for joining me!
Cheers to you,
Emily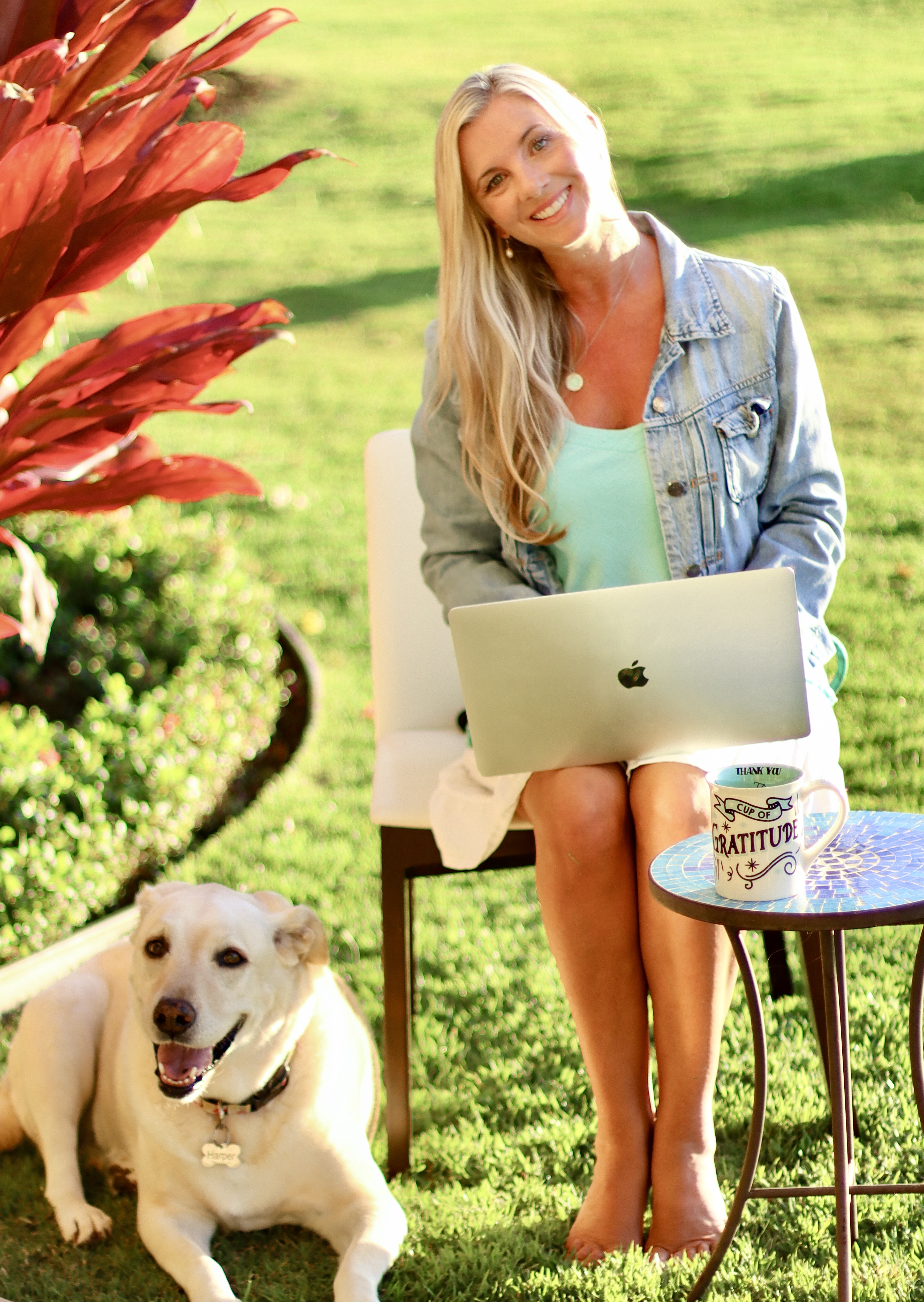 Emily Florence, Creator of the DIY PR Course (and Harper pup!)
"Go Confidently in the Direction of Your Dreams! Live the Life You've Imagined."
– Thoreau