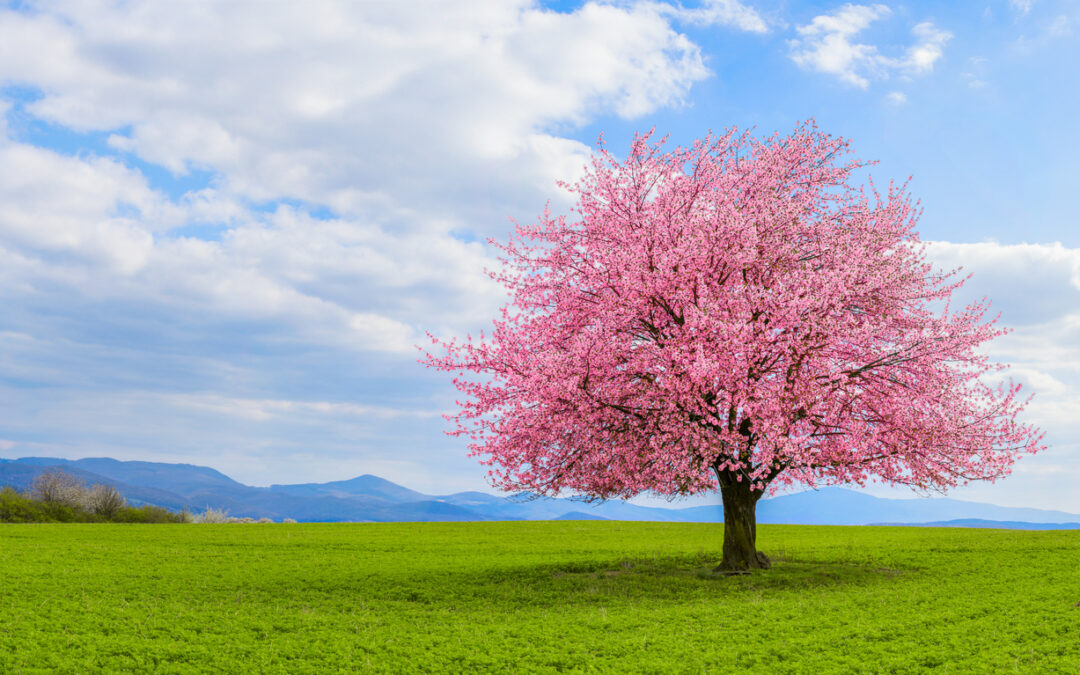 No matter how upbeat you feel when you start your day, chances are at some point your sunny mood will get challenged. 
There's the driver who cuts you off, the call from your children's school to come pick them up because of yet another illness, or perhaps a friend mentions that you look tired even though you had the best night sleep of your entire life. 
The bad news about any given day is no matter how great we feel at the start, we're bound to encounter inconveniences, setbacks, and rude people at some point.