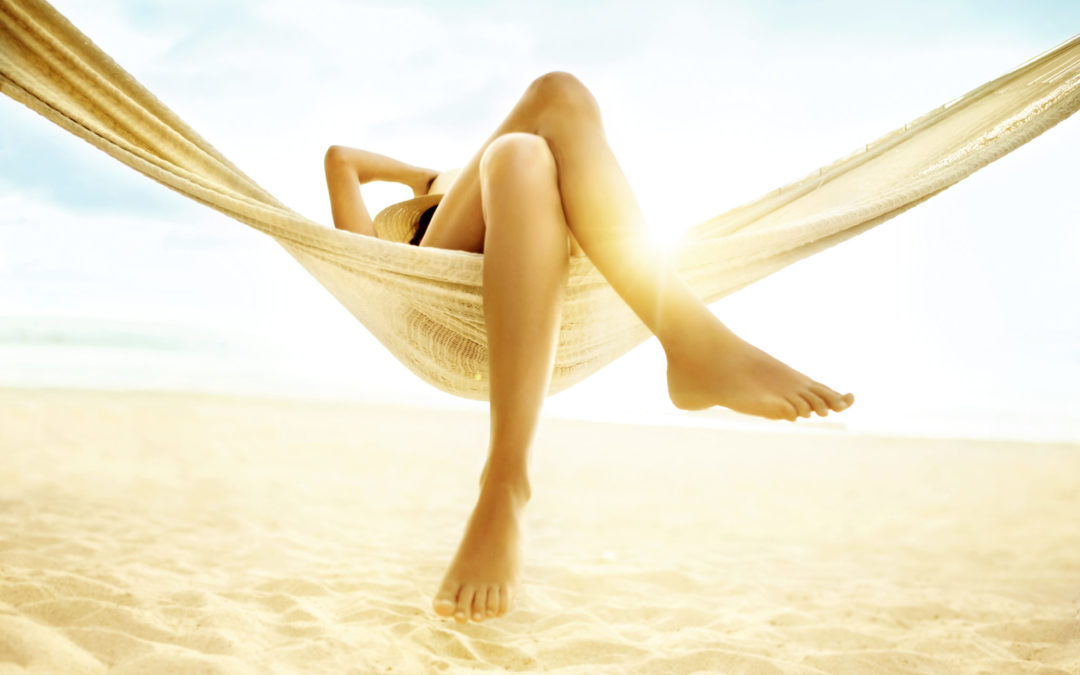 We women do so much. We give to work, family and friends. We manage homes, meals, pet vet appointments and still make time for that monthly not-so-fun bikini wax.
The female lion even does 90% of the hunting for her family. (Guess ladies get it done in the animal kingdom too!)
This time of year can be especially demanding as we say adieu to the summer work slow-down and officially fall back in to the 9-5 grind.