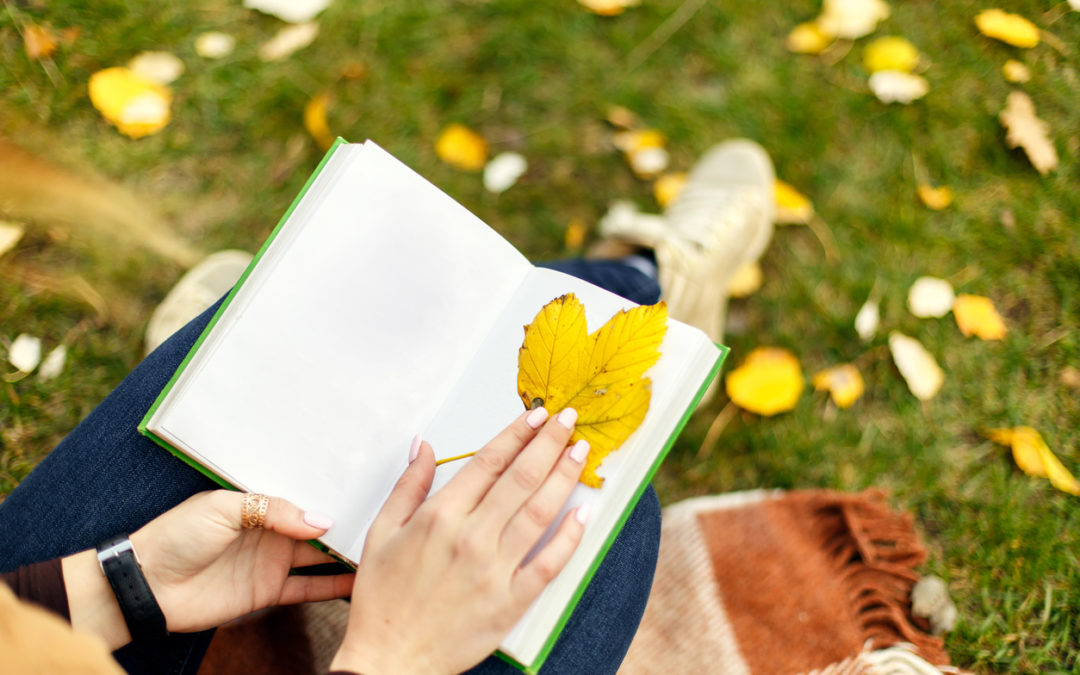 What more would you like to be, do or have?
If you knew you could not fail, what would you go after?
Chances are your mind is bursting with ideas: plans to start a new side hustle, write a book or get into healthy cooking.
We want you to know, Savvy, the goals you have are in fact doable, it's just about keeping your dream alive by taking one step, and then another.