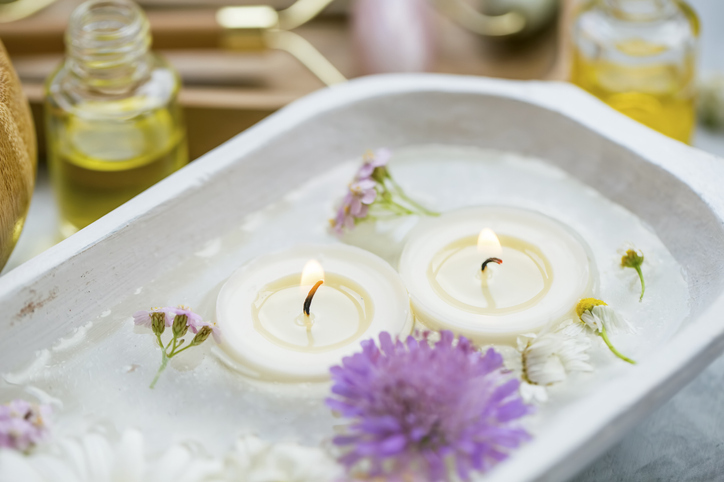 There's a lot of tension swirling around right now. Can you feel it too? 
With so much heaviness happening in the world, it might feel like you're not allowed to enjoy yourself and feel grateful and happy — especially without feeling guilty about it. 
While it's always important to acknowledge what's going on around the world (we don't live under rocks, after all!), you're still allowed to take delight in things that make you smile and feel good.