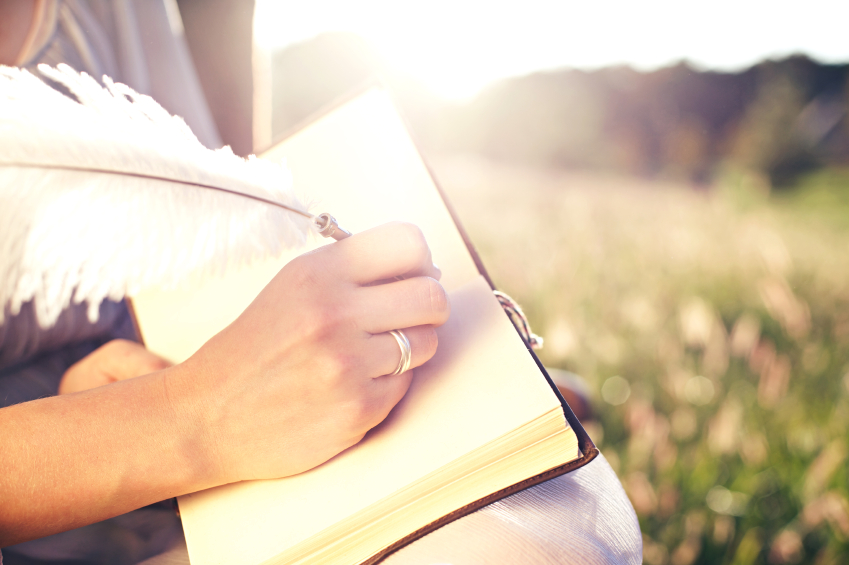 Has someone ever recommended journaling (maybe it was us!) and you thought, nope, not for me! I don't have time for that! Or That will never work! 
We get it.
If you haven't journaled before (or it's been a while), it may seem like just another item on your to-do list that won't get done.
But hear us out. If you do one thing this year to make your life better, we really think you should try journaling.